News
---
---
Archives
01-07-2014
China Southern Airlines landed in Europe in 1996 with its first passenger flight to Amsterdam and one of its first decisions was to partner with Wallenborn to maximize its cargo revenue opportunities by offering customers a fast and reliable transport network covering the European market.
01-05-2014
China Cargo Airlines has awarded an exclusive contract to Wallenborn to manage Road Feeder Services from Frankfurt (FRA) to over 100 European destinations.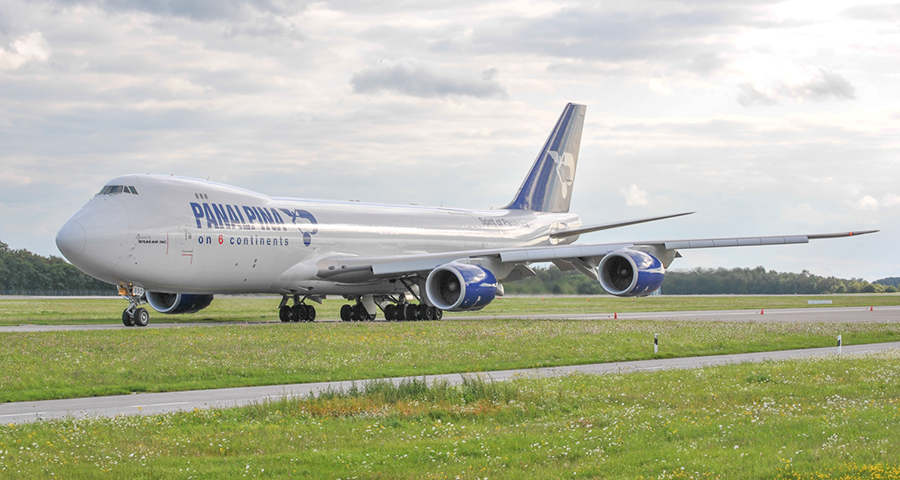 01-04-2014
Panalpina, one of the world's leading supply chain solutions providers, works with Wallenborn to extend its cold chain solutions for the healthcare industry.
---
Media
Brochure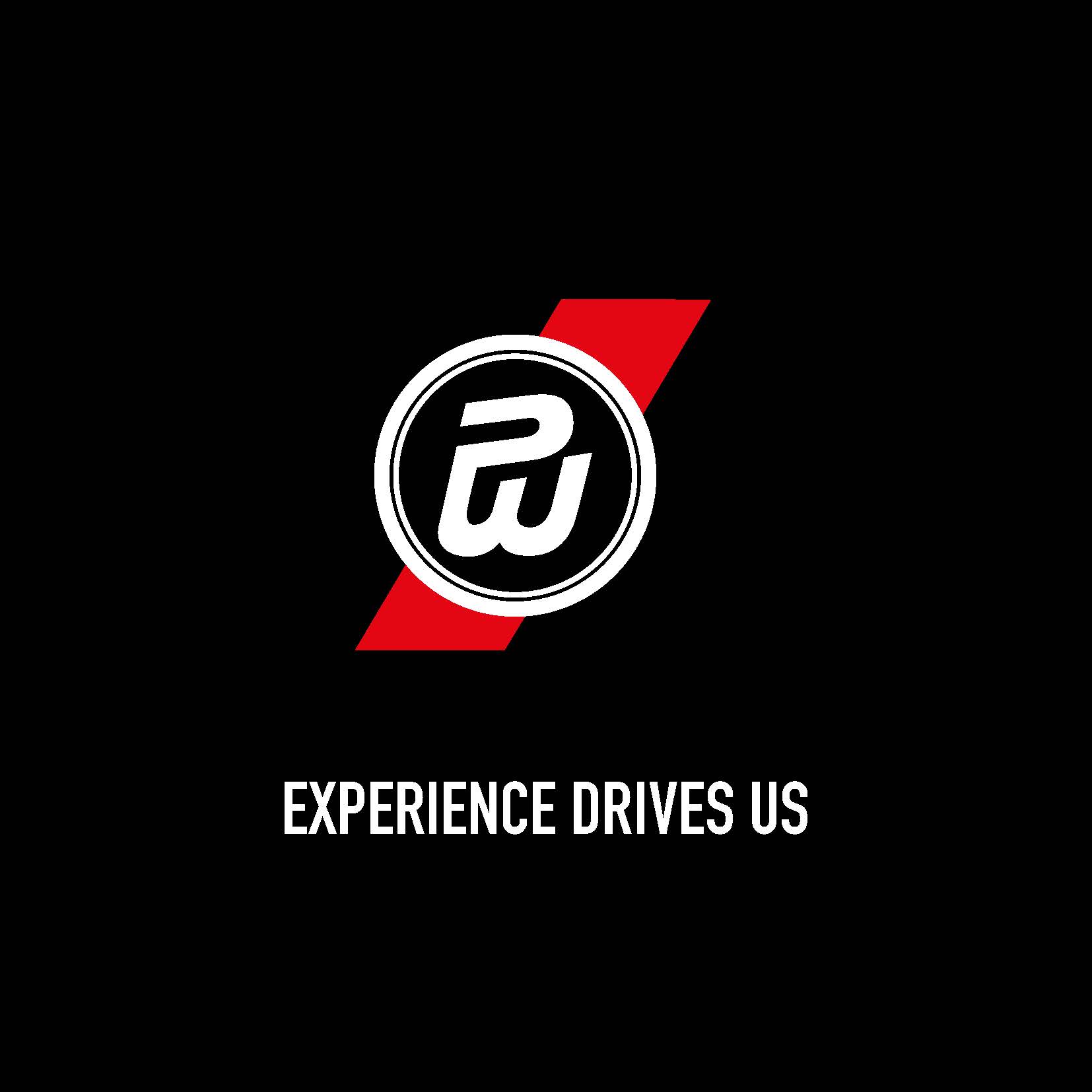 Photo Gallery
Our videos