News
---
---
Archives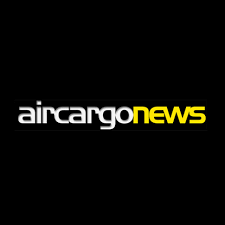 10-09-2018
Air Cargo News' September 2018 issue features Wallenborn in its road feeder services article.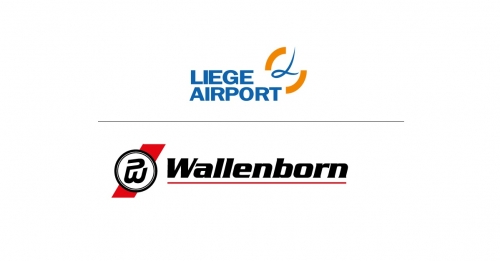 04-09-2018
With more customers shifting their operations to Liege airport, Wallenborn steadily expands locally to better serve our customers.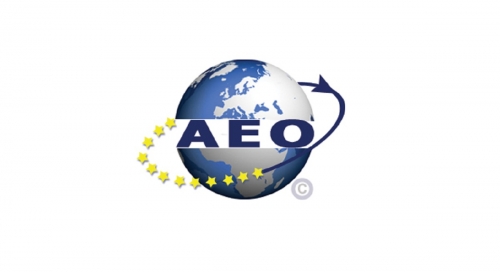 28-08-2018
Certified since 2009, Wallenborn just successfully completed its 4th AEOS audit (required every 3 years) by the Luxembourgish Customs Authority.
---
Media
Brochure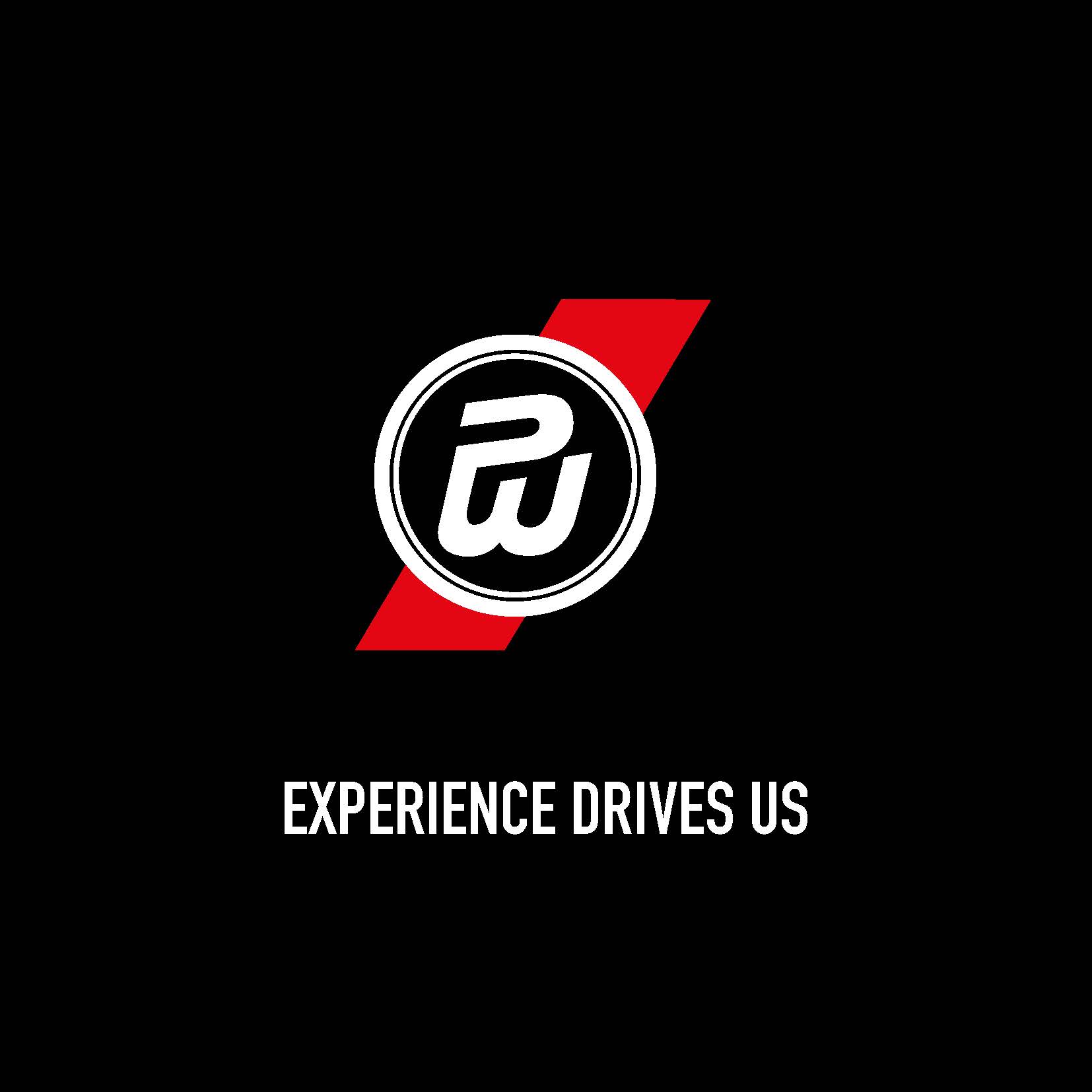 Photo Gallery
Our videos