News
---
---
Archives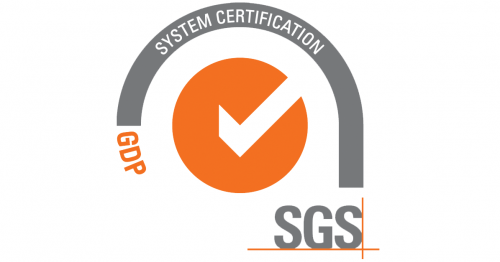 02-10-2018
Certified since 2013, Wallenborn just successfully completed its 6th GDP audit, required annually by the GDP Association.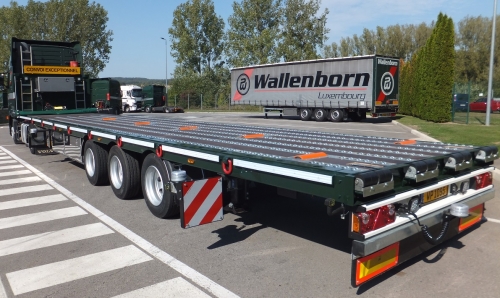 25-09-2018
As our Outsize business continues to grow, Wallenborn takes delivery of a new trailer with powered rollerbed equipped with a Hydraroll system.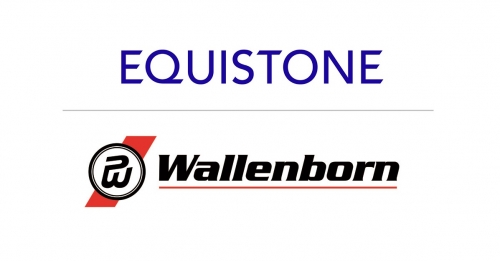 20-09-2018
Equistone Partners Europe ("Equistone"), one of Europe's leading mid-market private equity investors, today announces that it has invested in Wallenborn Transports alongside the company's current President and CEO, Frantz Wallenborn.
---
Media
Brochure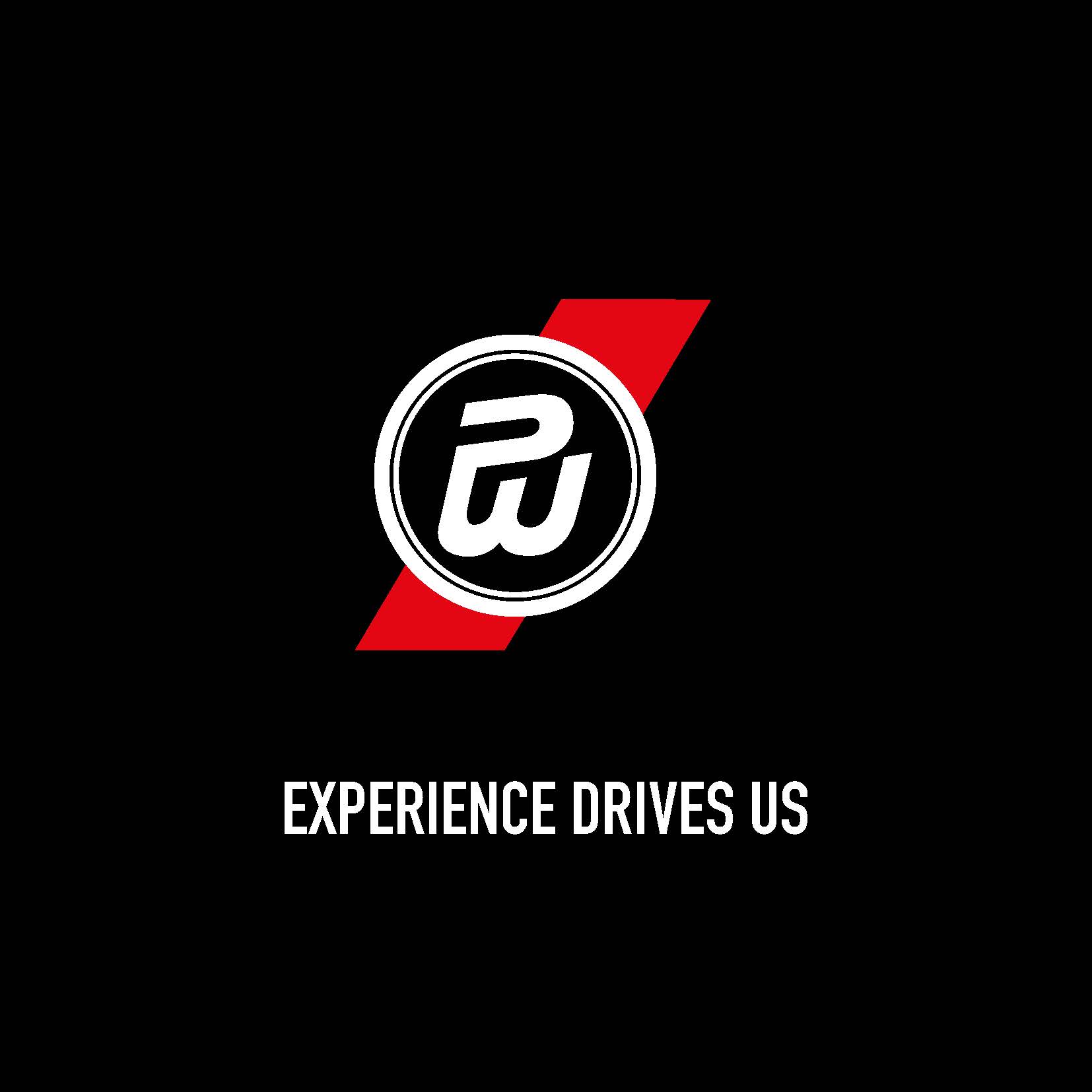 Photo Gallery
Our videos