News
---
---
Archives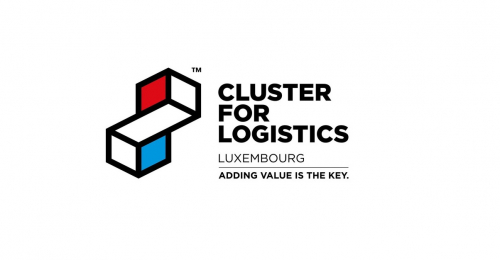 01-11-2018
Jason Breakwell to speak about frictionless borders with the UK at Luxembourg's Cluster for Logistics' upcoming "Moving Barriers in Supply Chain" conference.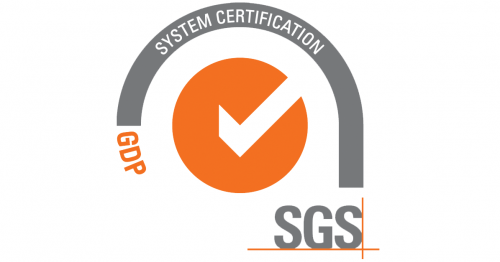 02-10-2018
Certified since 2013, Wallenborn just successfully completed its 6th GDP audit, required annually by the GDP Association.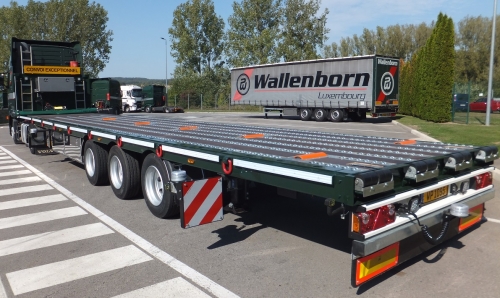 25-09-2018
As our Outsize business continues to grow, Wallenborn takes delivery of a new trailer with powered rollerbed equipped with a Hydraroll system.
---
Media
Brochure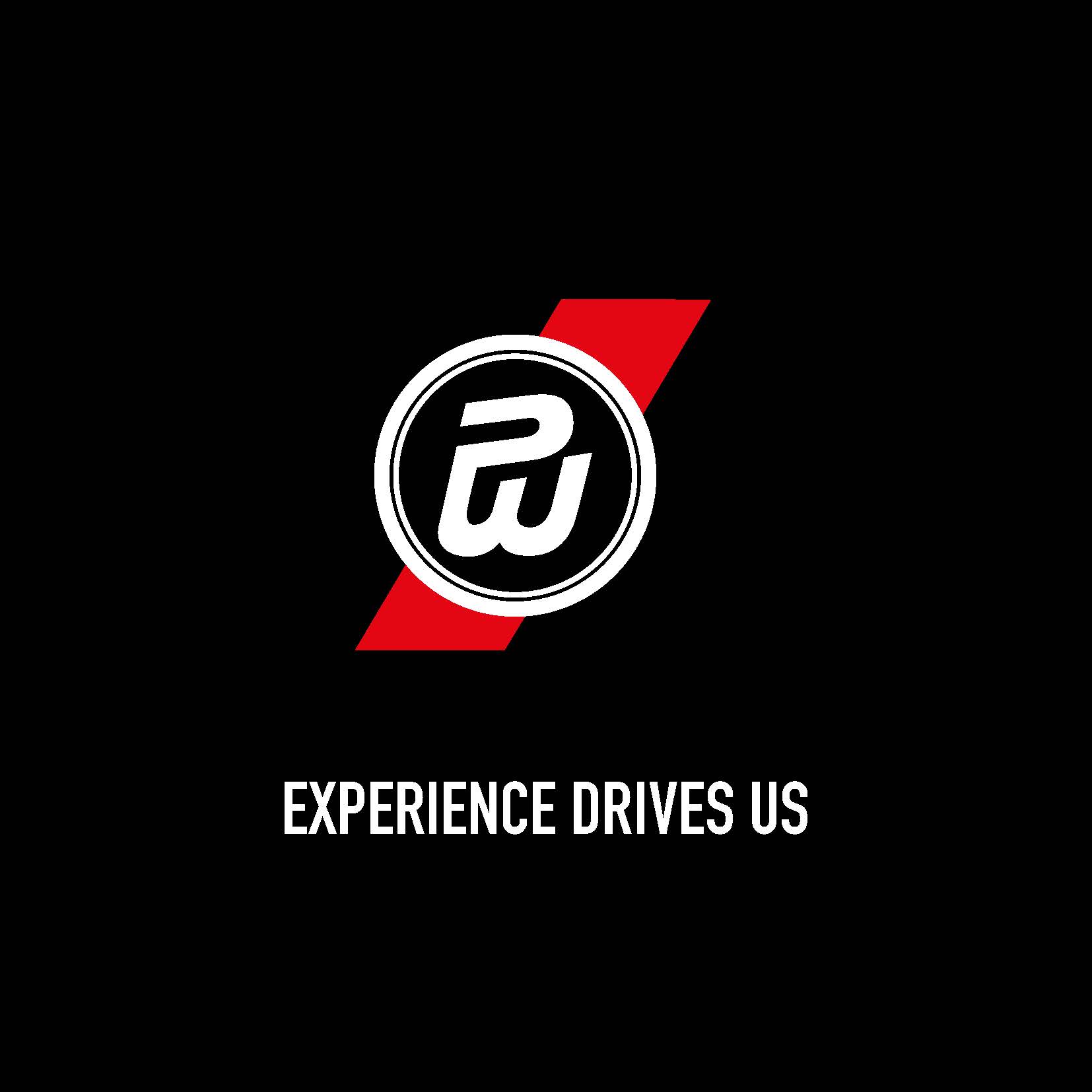 Photo Gallery
Our videos