News
---
---
Archives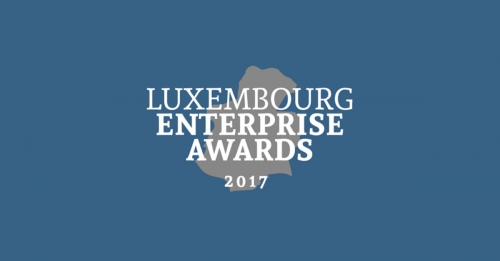 17-10-2017
Wallenborn Transports has been awarded Worldwide Business Review's "Best Air Cargo Transport Company 2017 & Excellence Award for Warehousing Services 2017" in the Luxembourg Enterprise Awards division.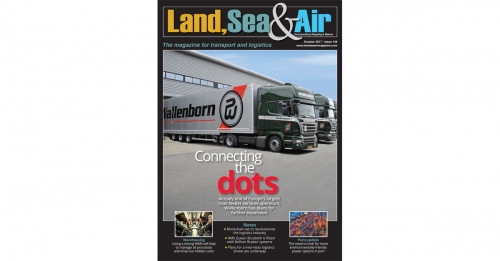 10-10-2017
Wallenborn Transports features as this month's Land, Sea & Air lead editorial.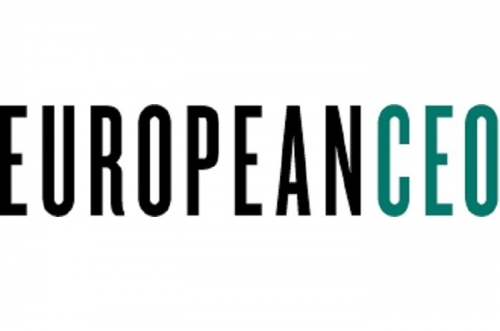 05-09-2017
Frantz Wallenborn has been nominated for, and selected as one of only 4 finalists for European CEO's Entrepreneur of the Year, Western Europe, Transport & Logistics Award.
---
Media
Brochure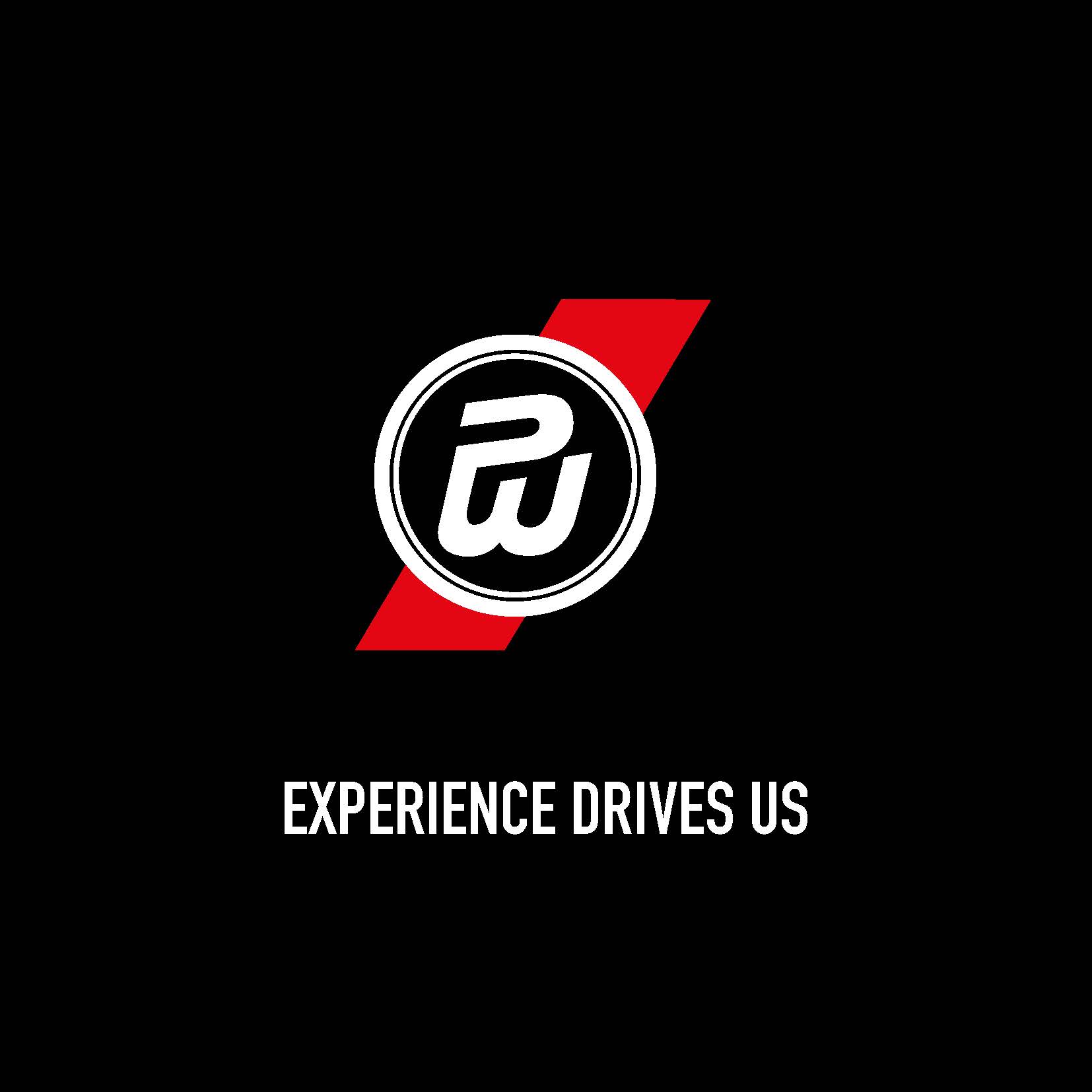 Photo Gallery
Our videos