News
---
---
Archives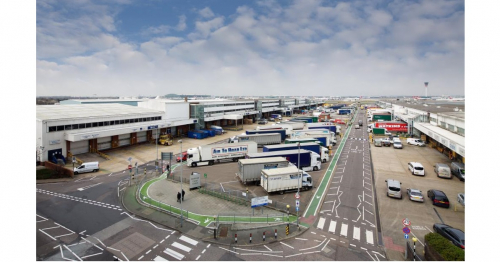 23-07-2019
Wallenborn's Commercial Director, Jason Breakwell speaks to Air Cargo News about the benefits of Advance Information System (AIS) at Heathrow.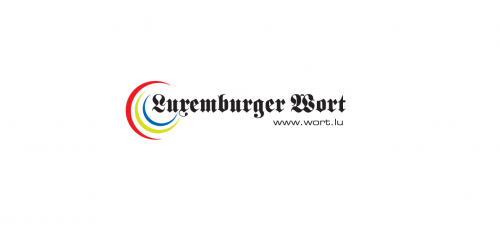 19-07-2019
Luxemburger Wort speaks to Frantz Wallenborn about the transport business.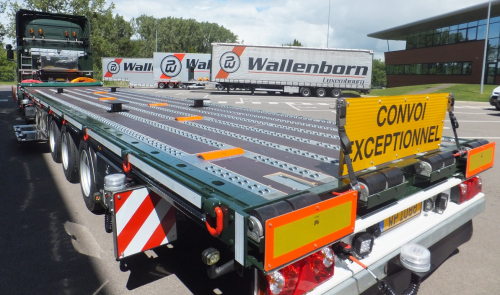 25-06-2019
Wallenborn takes delivery of a customised trailer with powered rollerbed equipped with a Hydraroll system and hydraulic lifting mechanism.
---
Media
Brochure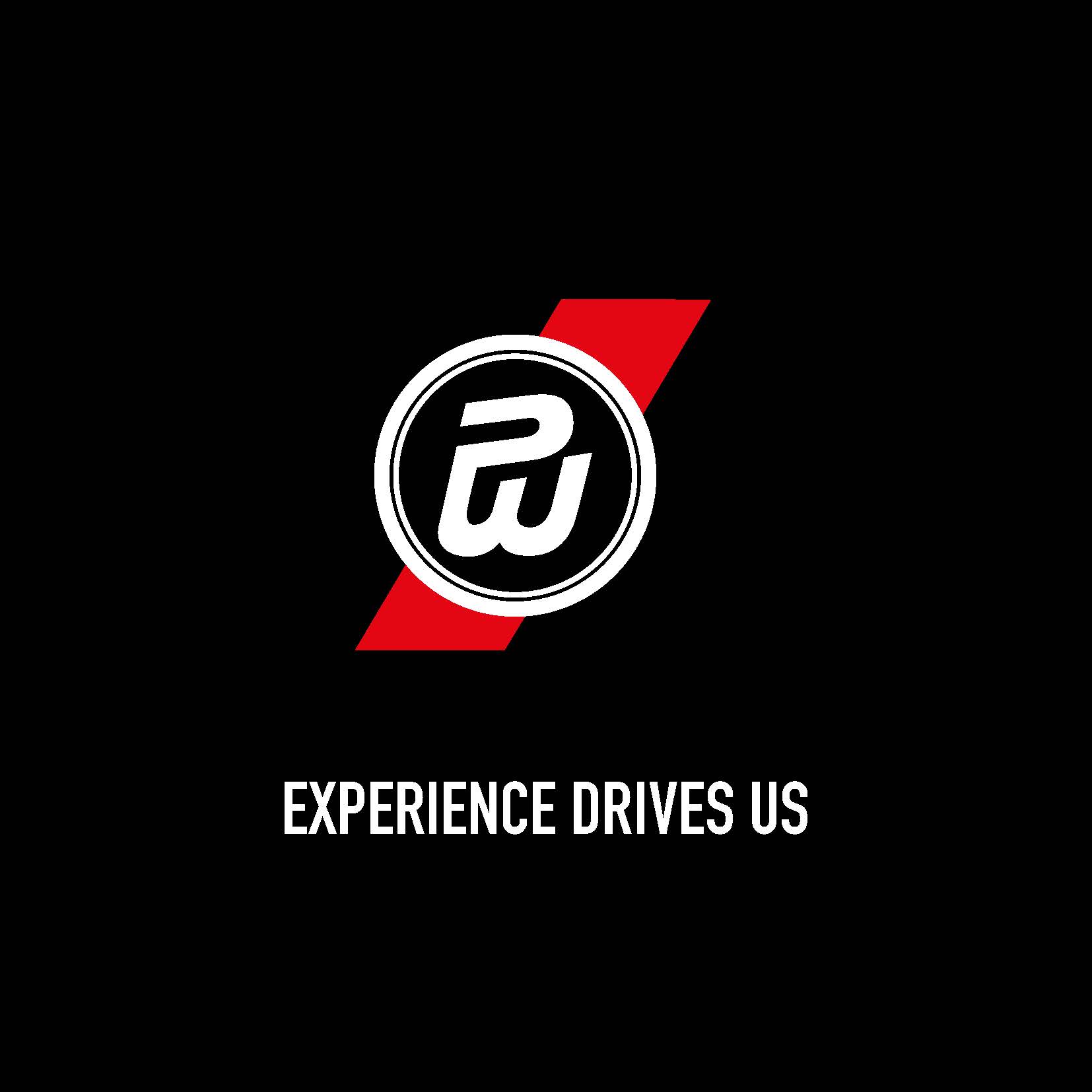 Photo Gallery
Our videos