News
---
---
Archives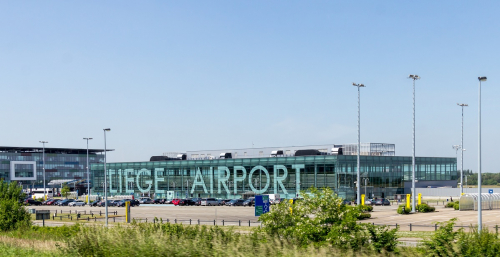 05-03-2019
Wallenborn continues its growth in Belgium as cargo volumes increase 21.5% year-on-year in Liege.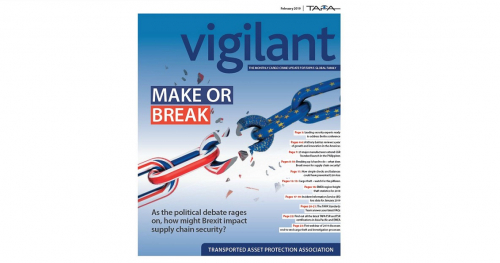 28-02-2019
With so much still to be decided and time running out, Jason Breakwell, Vice Chair of TAPA EMEA, looks at how Brexit may impact supply chains and offers some guidance on maintaining resilience.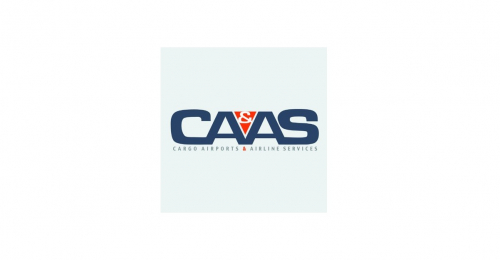 14-02-2019
Cargo Airports & Airline Services (CAAS) speaks with Wallenborn's Jason Breakwell for input on a "Brexit conundrum" story featured in their February-March 20219 edition of their magazine.
---
Media
Brochure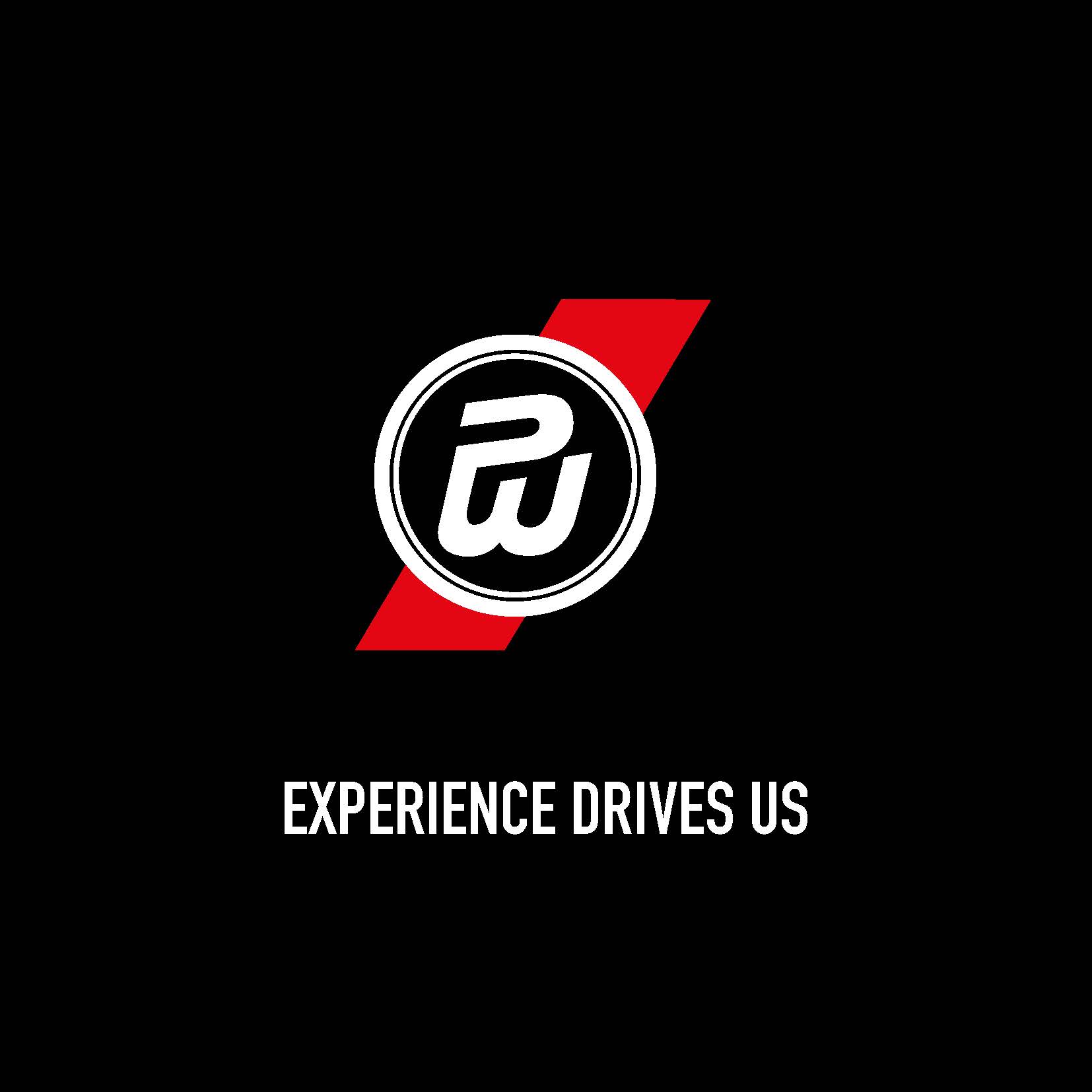 Photo Gallery
Our videos