News
---
---
Archives
02-05-2016
Qatar Airways, now the world's third largest international cargo carrier, forged its first partnership with Wallenborn in 2003 when it commenced European freighter flights to Amsterdam Schiphol.
02-11-2015
Air China Cargo underlined its confidence in Wallenborn by signing separate agreements in 2015 covering road feeder services from several gateways, including ARN (Stockholm), FCO (Rome), GVA (Geneva) and MXP (Milan).
01-10-2015
Wallenborn has signed a new and extended ground logistics contract with Cargolux to support the airline's enhanced European transport network.
---
Media
Brochure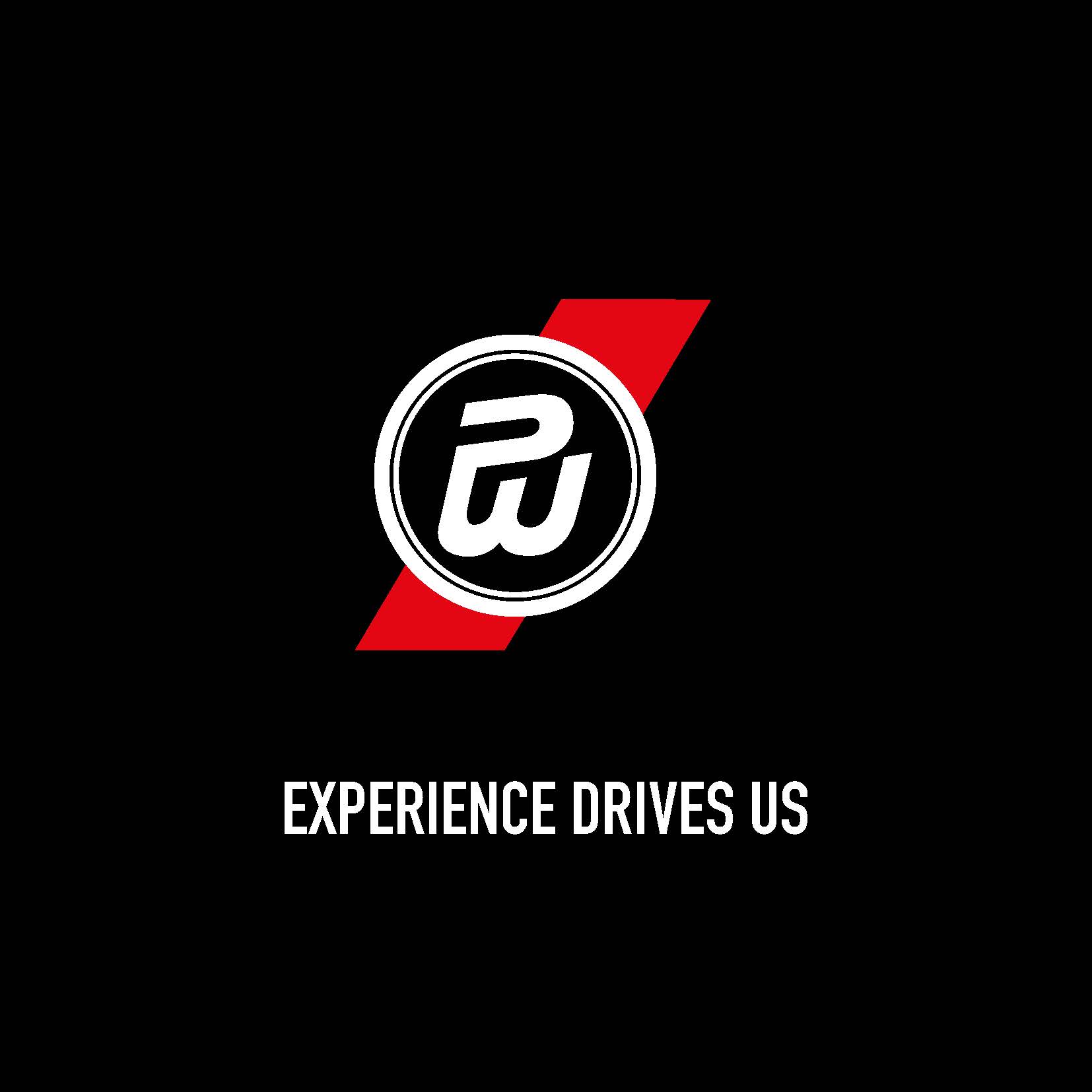 Photo Gallery
Our videos