Quality, efficiency and product development underpin Cargolux's decision to extend Wallenborn partnership
Wallenborn has signed a new and extended ground logistics contract with Cargolux to support the airline's enhanced European transport network.
Luxembourg, 01.10.2015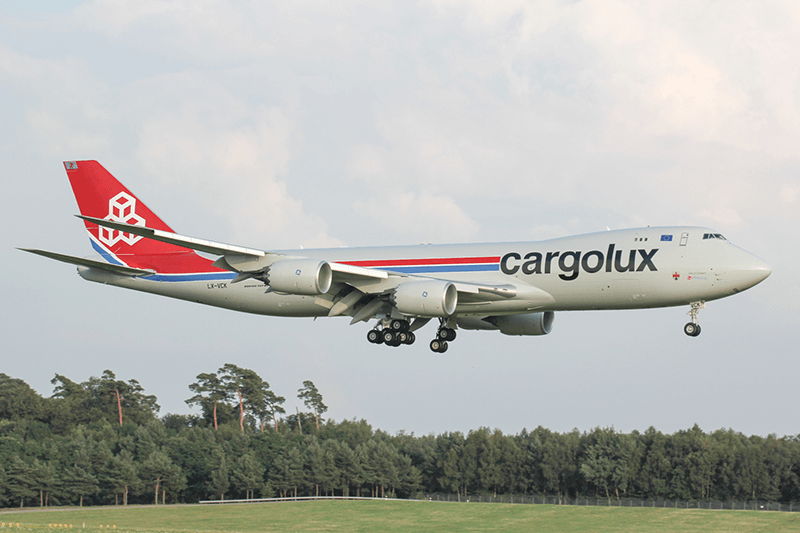 Previously, Europe's largest all-cargo airline worked with around 30 different trucking companies to distribute freight across the continent and support its growing cargo operation. In 2015, the airline recorded an 8.7% growth in demand and operated some 6.9 billion freight ton-kilometres. By consolidating its number of partners, Cargolux has not only achieved important business efficiencies but also benefited from new technology advancements, a fresh approach to how it manages offline handling, and the opportunity to further develop its range of products.
Wallenborn is now one of a small group of Cargolux's preferred ground logistics partners in Europe and has earned a growing share of the airline's more than 50,000 truck journeys across the continent, covering a reported distance in excess of 33 million kilometres per year.
With its extended contract, Wallenborn now provides road transport services for Cargolux to and from, and within, the United Kingdom and Italy, two of the airline's prime markets in Europe. It has also been awarded responsibility to manage all of the carrier's offline cargo handling services in Italy and the UK.
While service quality and value underpin the relationship between the two companies, which first began in 2004, Cargolux has also recognised Wallenborn's ability to improve the flow of real-time information for its customers and create new revenue generation opportunities in key vertical markets. These include enhancing its ability to attract new customers in sectors such as aerospace, fashion and healthcare. On the technology front, Wallenborn has already implemented a new messaging platform and a system to measure the performance of road feeder services.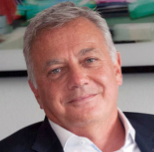 Jason Holt, Executive Vice President Flight Operations at Cargolux, commented: "The UK is an essential market for Cargolux with large volumes of prestige goods moving in both directions across the Channel. Similarly, we hold a strong position in the Italian market and road feeder services to and from Milan Malpensa are indispensable to Cargolux Italia, our successful local subsidiary. Cargolux selected Wallenborn as RFS and handling partner because they meet important criteria: their modern fleet consisting of Euro 6 type vehicles, enabling many transport options and complying with ambitious emission standards set by Brussels; sufficient capacity of multiple vehicle types; fast turnaround times at the airports in scope; up-to-date and adaptable IT system guaranteeing excellent connectivity with Cargolux; and last but not least, their wealth of experience. This enhances our services to the benefit of our clients, standardises our offering and saves costs at the end of the day."
Frantz Wallenborn, President & CEO, said: "As a company headquartered in Luxembourg we are extremely proud to have extended our contract with Cargolux. Like Wallenborn, the airline believes in delivering the highest levels of customer service and in using technologies that improve our performance and give our customers more visibility based on fast and accurate information. We also share a commitment to operating the most modern and efficient fleets and to the development of tailored products that create new opportunities for us and our customers. I am confident that our longstanding relationship with Cargolux will continue to grow through the joint benefits we can offer each other."
Cargolux has a highly developed and reliable road feeder services network serving three European hubs in Luxembourg, Milan and Prestwick, and an advanced truck management system at the Luxair Cargo Centre, synchronised with the 'waves' of flights it operates in and out of Luxembourg. The airline's fleet of modern Boeing 747-8F and Boeing 747-400 freighters serve a worldwide network covering some 90 destinations.