AirBridgeCargo awards Wallenborn new 3-year contract
AirBridgeCargo Airlines (ABC) has extended its long partnership with Wallenborn for three more years in support of its position as one of the world's leading and fastest-growing all-cargo carriers.
Luxembourg, 01.09.2015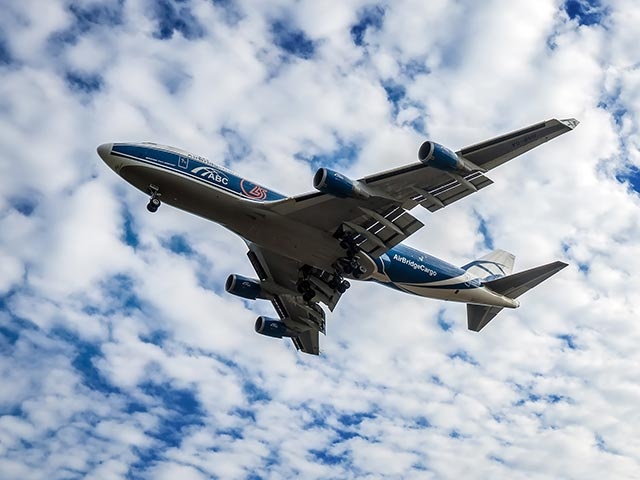 In its latest figures for Q1 2016, ABC reported 27% year-on-year growth, carrying 132,000 tonnes over the opening three months of the year. March 2016 was the most successful month in the airline's 12-year history as its volumes rose 35% to 51,000 tonnes. In the last year, ABC's growth has been accelerated by the addition of more new routes to its network, including Singapore, Hanoi, Helsinki, Los Angeles and Atlanta, as well as additional frequencies on prime markets such as Tokyo. The start of the year also saw ABC extend its coverage into Africa through an ACMI partnership with CargoLogicAir which added Libreville, Johannesburg and Nairobi to its schedule.
Commenting on the contract extension, Frantz Wallenborn noted: "It has given us great pleasure to witness the impressive growth of AirBridgeCargo and we expect this to continue in the future as the airline continues to invest in its fleet and grows its global network in new continents including Africa and South America. Our investment in highly specialised products, including our 'BIG' fleet of trailers and drivers, has played an important role in helping AirBridgeCargo to become the leading freighter operator at several major European airports.
"AirBridgeCargo requires strong and innovative partners who are able to provide highly flexible support at major hubs such as AMS-Schiphol, Milan-MXP and Paris-CDG. Through our consistent investments in hardware and personnel we have demonstrated our commitment to anticipate and match the needs of AirBridgeCargo as its growth continues to outpace the market. As long-term partners, this relationship has helped both companies to grow in terms of scale, scope and products."