Agile Wallenborn navigates Covid 19 disruption to air freight
Lloyd's Loading List speaks with Jason Breakwell, commercial director at Wallenborn, about Coronavirus and the preventive measures Wallenborn is taking.
Luxembourg, 17.03.2020
With the Covid-19 coronavirus wreaking havoc on global supply chains, the first quarter of the year has so far been a challenging time for road haulier Wallenborn Transports whose core business is in the European air cargo road feeder services (RFS) segment.
The Luxembourg-headquartered firm has bases in 10 countries with a 900+ strong fleet of trucks and operates across Europe. It handled 560,000 shipments last year, the equivalent of 4.2 million tonnes of cargo, well over half of which was generated by air cargo RFS. Wallenborn runs services to over 120 airports in Europe.
"The coronavirus has meant we've had to adapt and be agile in response to 'short-notice' developments and adjust and upgrade our BCRP (Business Continuity & Recovery Planning) processes and take measures to ensure our employees are well informed and protected'' the company's commercial director, Jason Breakwell, told Lloyd's Loading List.
To read the full Lloyd´s Loading List article click here.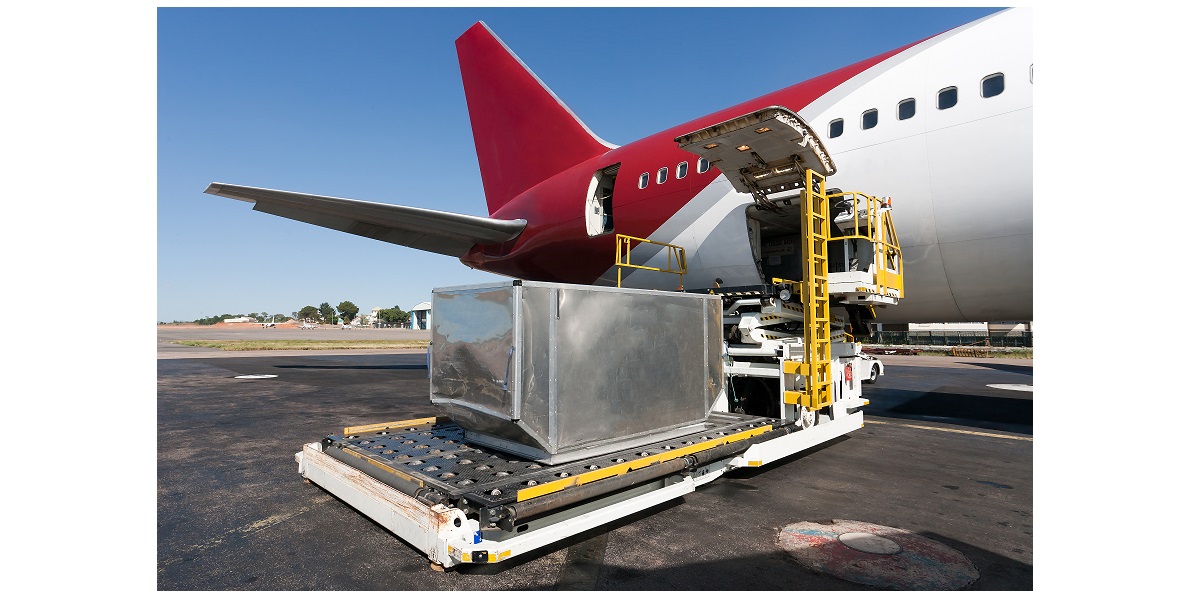 About Lloyd's Loading List

Since 1853 Lloyd's Loading List has been the essential work tool shippers turn to when looking for a solution to their global freight needs. Amidst uncertainty and change in the marketplace, marketing and advertising decisions have become more complex. Trying to evaluate return on investment and making the correct choices from so many options, has only made this process more difficult to navigate.Lloyd's Loading List gives advertisers reach into a loyal global subscriber base comprising of senior decision-makers across the global freight sector. We understand how our subscribers behave online which means we can advise you on how best to communicate with them. By using a wide range of marketing solutions your message will be seen by the key people who need your products and services.
To learn more about Lloyd's Loading List click here.