Frantz Wallenborn recognised with 2019 European CEO Entrepreneur Award
Frantz Wallenborn has been adjudged the winner for 2019 in the European CEO Entrepreneur Of The Year Awards in the category of Air Cargo & Transportation Industry for Western Europe.
Luxembourg, 27.11.2019
To read the publication on Frantz Wallenborn click here.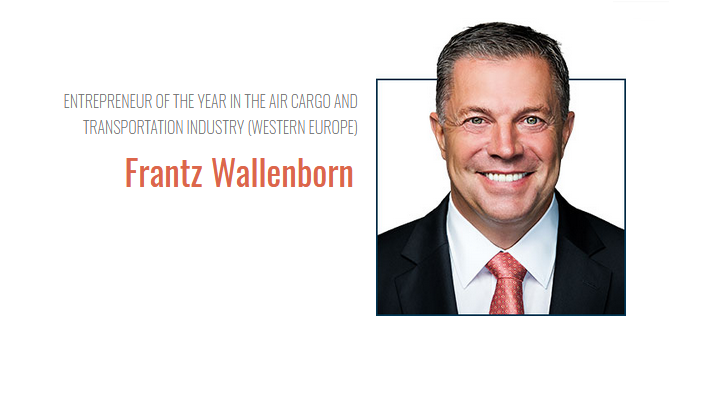 The European CEO Awards bring together companies pushing the envelope in business, and the executives that make this progress possible.
"Entrepreneurs are visionaries who are instrumental in the success of a business. Their tireless approach to enterprise expansion places them at the heart of the business."
Understanding objectives, formulating ideas and making decisions are part & parcel of the role. Entrepreneurs have not only taken products, technologies and even industries to another level on the innovation curve, they have done it day in day out for years.
"These awards recognise those special traits that make successful entrepreneurs so inspiring".
The European CEO awards celebrate leaders in those fields that their readers feel are making strides in the European and Global economies. They recognise product, functional, strategic, and managerial innovation in companies and individuals showing commercial insight and market integrity.
Award criteria
European CEO's award selection panel has used a wide range of criteria to inform its decision over its Awards, lending the critical eye of a collective 205 years of business journalism to the exhaustive information gathered by the award body's research team.
Some of the more important factors are as follows:
Market capitalisation and sustainability
Internal structuring
External growth policies
Marketing and investor communications
Strategic goal analysis
Corporate governance structures
Operational transparency
Organisational behaviour
Resource and people management
Mission continuity
About European CEO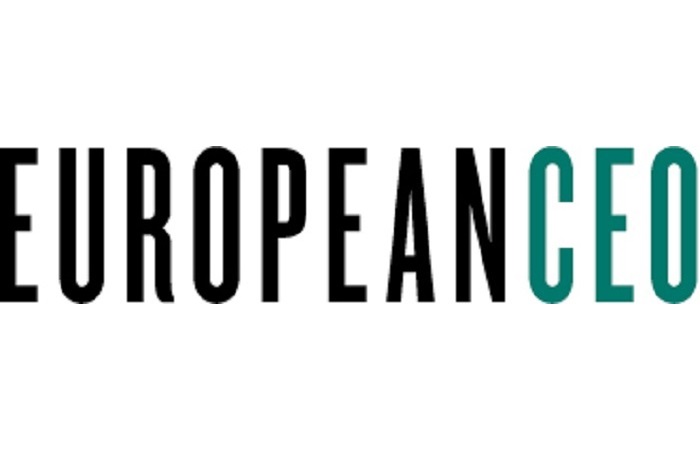 European CEO is a leading subscription-based print and online publication, delivered quarterly to c-suite executives in 28 countries throughout Europe. European CEO provides the numbers, detailed analysis, strategy and guidance needed to make qualified business decisions in Europe's diverse marketplace. The result is a targeted, topical coverage addressing the corporate needs of European business leaders. The editorial team together with a host of illustrious contributors cover subjects of interest to the industry insider and the casual reader alike, offering unique insight into the state of European and international business today. To learn more visit www.europeanceo.com.