Heathrow truckers benefit from reduced waiting times
Wallenborn's Commercial Director, Jason Breakwell speaks to Air Cargo News about the benefits of Advance Information System (AIS) at Heathrow.
Luxembourg, 23.07.2019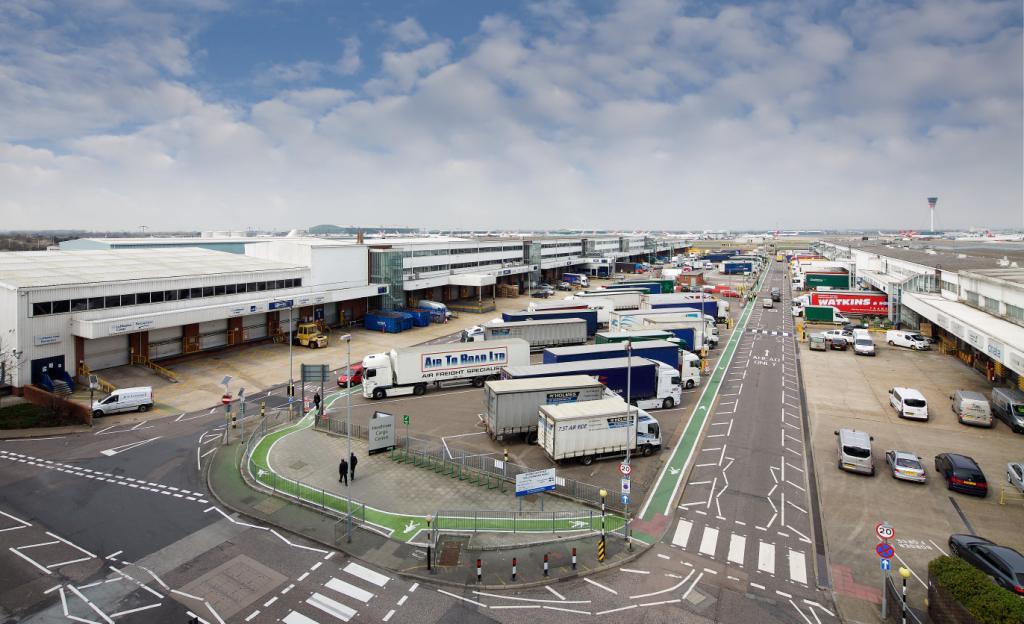 "Trucking firms have noticed a reduction in dwell times at Heathrow airport's congested cargo sheds following the launch of a community data system.
Air cargo data community CCS-UK launched its Advance Information System (AIS) more than 18 months ago and various logistics players are now using the system, which provides shipment updates and data through a centralised platform."
"Road feeder service provider Wallenborn manager, development and key accounts, Jason Breakwell said that the company began using the AIS portal just over a year ago and had since used it to replace all of its manual systems.
"That means all our teams over Europe; London, Amsterdam, Brussels, Liege, are using AIS and no longer reporting by email."
"It was a smooth transition. Our team likes AIS – they thought it was easy to use and it was simple to upload data."
Breakwell said that the company will also soon use APIs to link into the system, which should smooth the entry of data."
To read the full article click here.
About Air Cargo News

For more than 35 years Air Cargo News has been recognised as the world's leading air cargo publication combining the highest quality editorial content, reaching decision-makers and offering superior advertiser value. With 11,954 audited circulation it is the leading international monthly magazine for the airfreight industry. To learn more visit www.aircargonews.net.