Wallenborn at Air Cargo Europe
Wallenborn Transports was pleased to welcome its customers, associates and distinguished guests to one of the world's largest supply chain events, "Air Cargo Europe" held in Münich from 4 to 7 June.
Luxembourg, 11.06.2019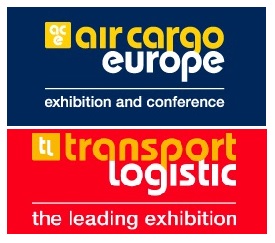 Wallenborn welcomed hundreds of delegates to its exhibition stand where the company showcased its premium transportation services.
Speaking from the Wallenborn exhibition space in the heart of the buzzing "Transport & Logistic" hall, Mr Frantz Wallenborn, President and CEO, stated: "This is our fifth successive attendance at "Air Cargo Europe", the foremost meeting place for supply chain professionals. Since our first participation at Air Cargo Europe in 2011 our capabilities and capacity have grown substantially and we are now recognised as a leading provider of transportation services and one of Europe's largest air-cargo road feeder services (RFS) operator. It is great to be back here and meet with so many customers and prospective clients in person, when normally they are located all over the world."
Today, Wallenborn controls a fleet of over 900 vehicles, has 15 offices across 11 countries, and has extended its air-cargo road feeder network to connect over 120 airports across Europe. Besides its leadership in Europe, Wallenborn continues to grow its partnerships with customers in the Middle East too.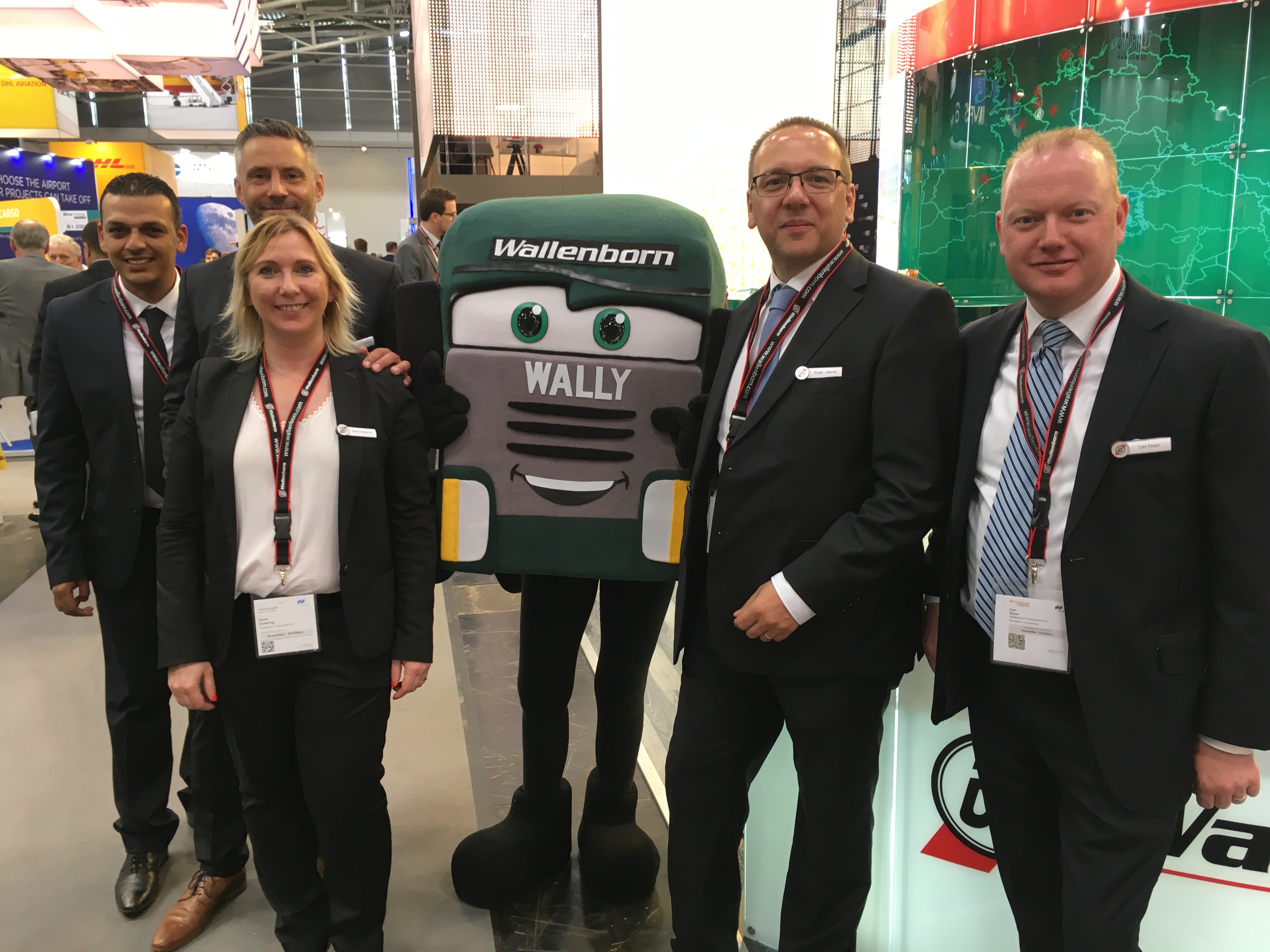 Wally was happy to steal the limelight a lot of the time! If you had your photo taken with him, have a look at the ACE 2019 album on our facebook page.
To get in touch with your local Wallenborn representative please see here for all relevant contact details.
Summing up, Mr Wallenborn noted: "Luxembourg, thanks to its location and sector professionals, has a lot to offer in terms of logistics expertise, infrastructure and innovation. I am proud of the efforts made by my team to promote Luxembourg to an international audience."