Wallenborn well placed with Milan hub
Wallenborn features in this week's Air Cargo Week Italy segment.
Luxembourg, 29.04.2019
As the main airport for southern Europe and a top 10 airport in Europe, it makes sense for Wallenborn to have its main Italian office at Milan Malpensa Airport.
Volumes may have fallen at Malpensa by 3.2% in 2018 but it remains the top airport in Italy, handling 55% of Italian cargo. Wallenborn saw volumes decline in line with the airport but after four years of growth and the general slowdown in the whole air cargo market, the Luxembourg-headquartered company is not worried about a slow year.
The company says: "For the coming year Wallenborn expects a recovery in the Italian cargo volumes due to growing e-commerce and an increasing number of flights to the US out of Italy. This is supported by infrastructure developments at Malpensa that will lead to increased capacity and further solidify the hub as a leading cargo airport."
To read the full article click here and go to page 8.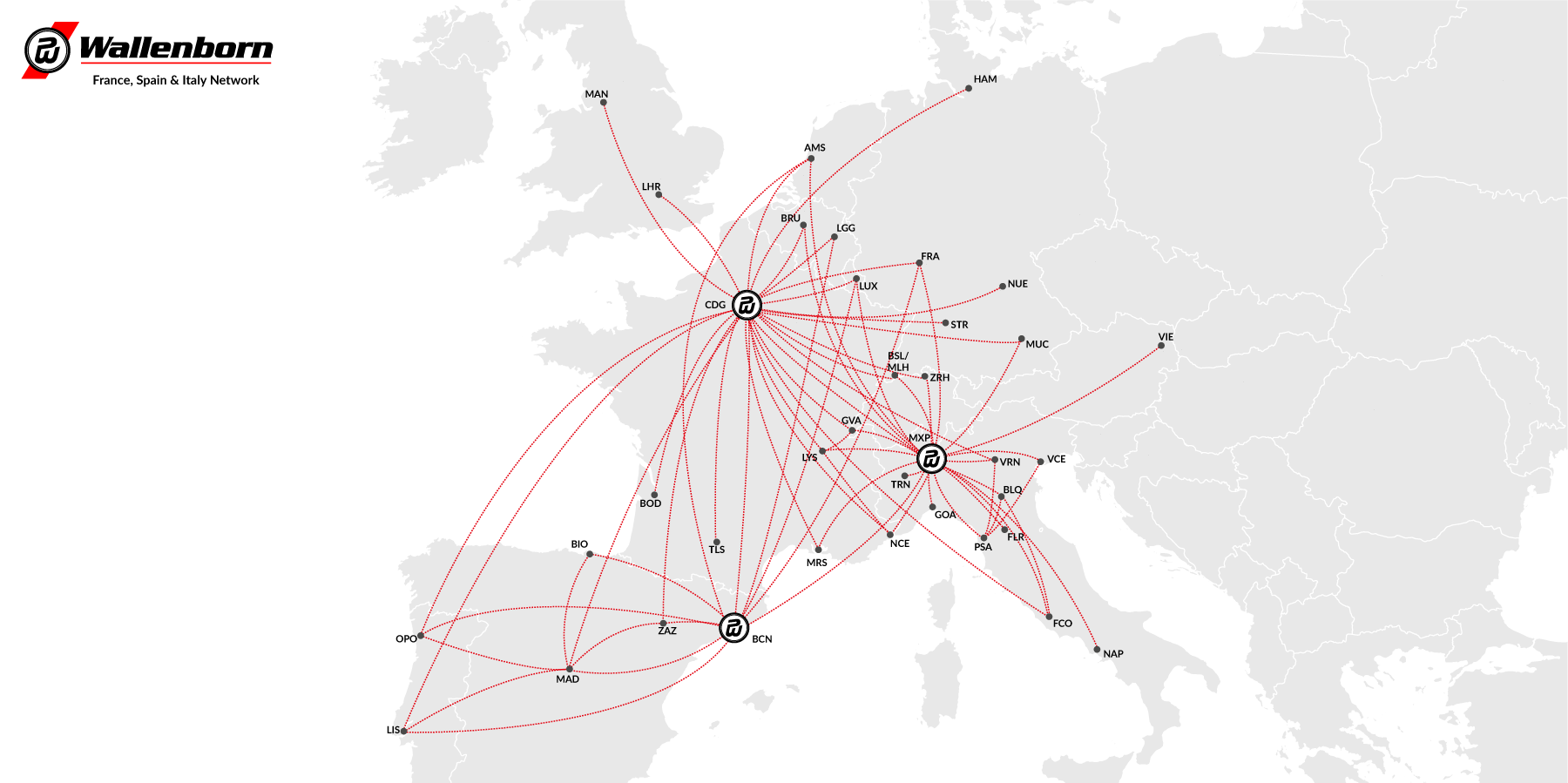 About Air Cargo Week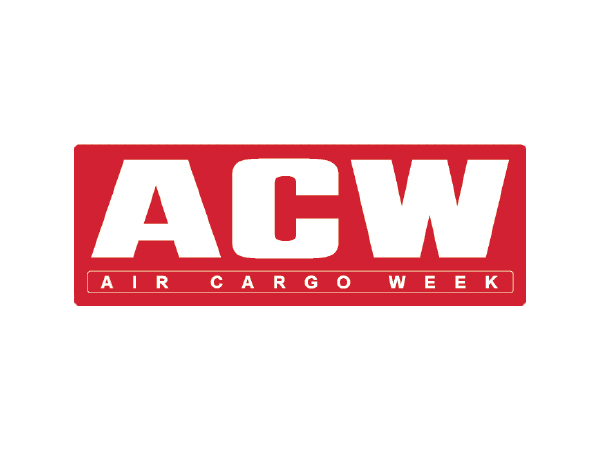 Air Cargo Week is the world's only weekly newspaper published for the air logistics professional. Its readers from all categories of the air logistics business include executives from airlines, airports, cargo handlers, freight forwarders, general sales agents and logistic service providers, the very people that keep this major global industry on the move.
Each weekly issue of this publication contains up-to-date news and information from all corners of the logistics business, plus interviews with prominent industry figures and topical regional and subject features presented in an authoritative yet easy-to-read editorial format.
Air Cargo week also appears in a digital format and its news content is the driver of a number of significant web sites around the world including the renowned air logistics information website www.azfreight.com.