The Brexit conundrum - a CAAS article
Cargo Airports & Airline Services (CAAS) speaks with Wallenborn's Jason Breakwell for input on a "Brexit conundrum" story featured in their February-March 20219 edition of their magazine.
Luxembourg, 14.02.2019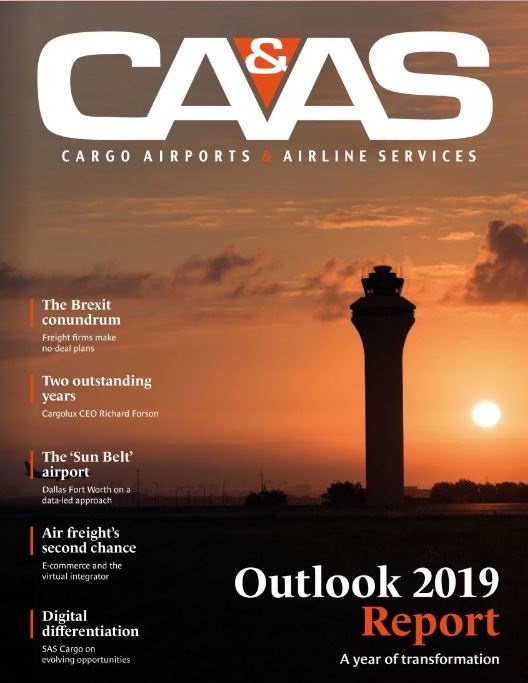 "Air cargo players and the wider freight transport and logistics sector - and their customers - continue to face an unnerving level of uncertainty and planning challenges over the UK's planned departure from the European Union (EU) on 29 March."
"The major short-term fear of the freight industry and its customers is that a 'hard' or 'no-deal', cliff-edge UK exit from the EU will trigger the re-introduction of border controls, leading to massive tailbacks of trucks at Channel ports and bringing chaos to supply chains, especially those that rely on just-in-time production cycles and perishable goods."
"Wallenborn Transports is not expecting a hard Brexit and anticipates that potential problems will be ironed out during a transition period. But Breakwell says Wallenborn, like many other companies, is preparing for 'no-deal' - "not because we expect 'no-deal', but because there will be minimal disruption in all other scenarios"."
The article dives into topics including road feeder issues, contingency action plans, major concerns, border bottlenecks, no-deal Brexit, RFS clearances, and queues of trucks.
To read the full article click here. It can be found on pages on 6-14.
About Cargo Airports & Airline Services (CAAS)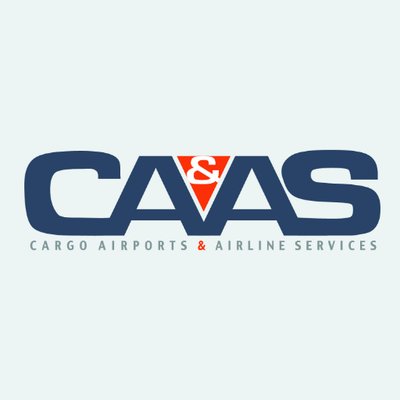 CAAS is a B2B magazine published six times a year by EVA International Media Ltd. The magazine provides coverage of all aspects of the airport and airline cargo environment, with a particular focus on air cargo quality, efficiency, operations, and handling. It covers the latest trends, developments, and best practice in air logistics management; airline cargo strategy, efficiency and productivity; outsourcing priorities and strategies for cargo handling; quality, standards and processes; air cargo handling efficiency; airport cargo community initiatives; information technology and systems; and infrastructure and warehousing design and management.
To learn more about CAAS click here.