Modus operandi - an Air Logistics International article
Air Logistics International spoke to Wallenborn's Jason Breakwell about the intricacies of combining road, rail, marine and air transport.
Luxembourg, 03.12.2018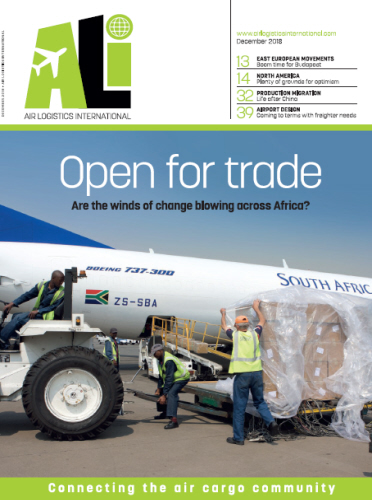 In it's December 2018 issue, Air Logistics International published an article entitled "Modus operandi" after speaking with Wallenborn's Commercial Director, Jason Breakwell.
"In an age of near-immediate fulfilment, how many people ever think about what goes on behind the scenes to ensure that a product arrives safely and on time? Multi-modal and inter-modal transport hold the key to much of today's global trade but companies such as Wallenborn, an expert in this area, typically remain the unsung heroes."
The article goes on to discuss multi-modal transport, the challenge of airfreight, and the fact that smarter solutions are required moving forward.
To view the full article click here.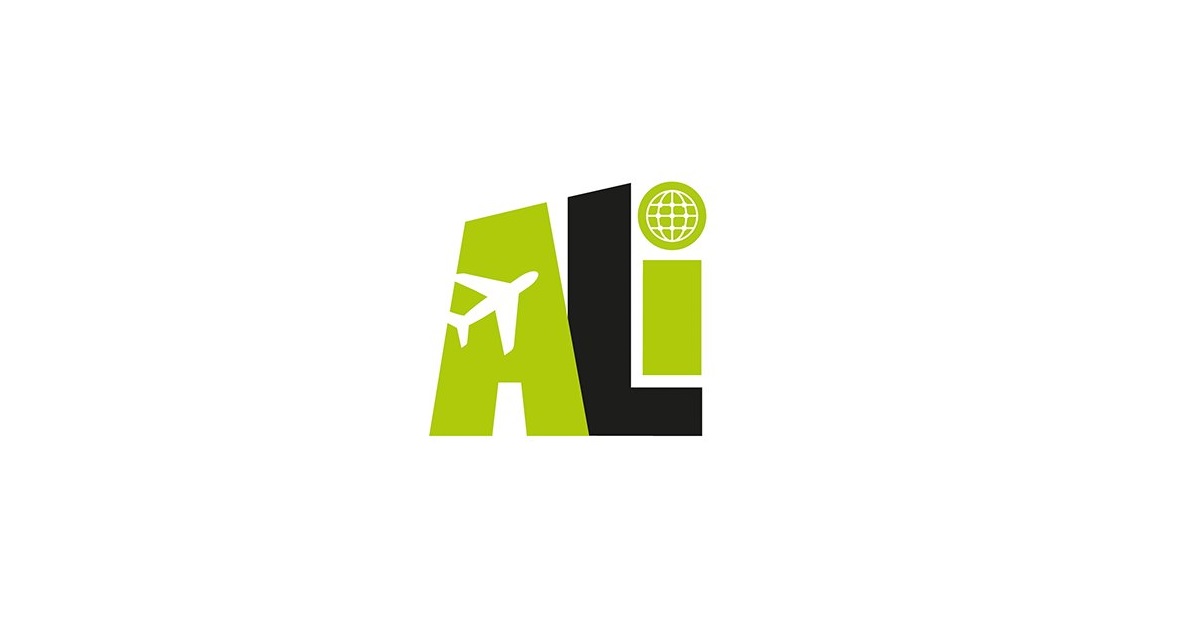 About Air Logistics International
Air Logistics International comes from the same team responsible for the well-established titles of Ground Handling International and Ramp Equipment News. It aims to bring the reader up to date with the dynamic world of air transportation.
To learn more about Air Logistics International click here.