Maintaining the integrity of temperature controlled life science products
Good Distribution Practice (GDP) is the only recognized certification by the Pharmaceutical and Healthcare industry as well as the European Authorities. Wallenborn is the first road transport provider in Luxembourg to be GDP certified, as part of a project led by the Luxembourg government.
Luxembourg, 01.10.2013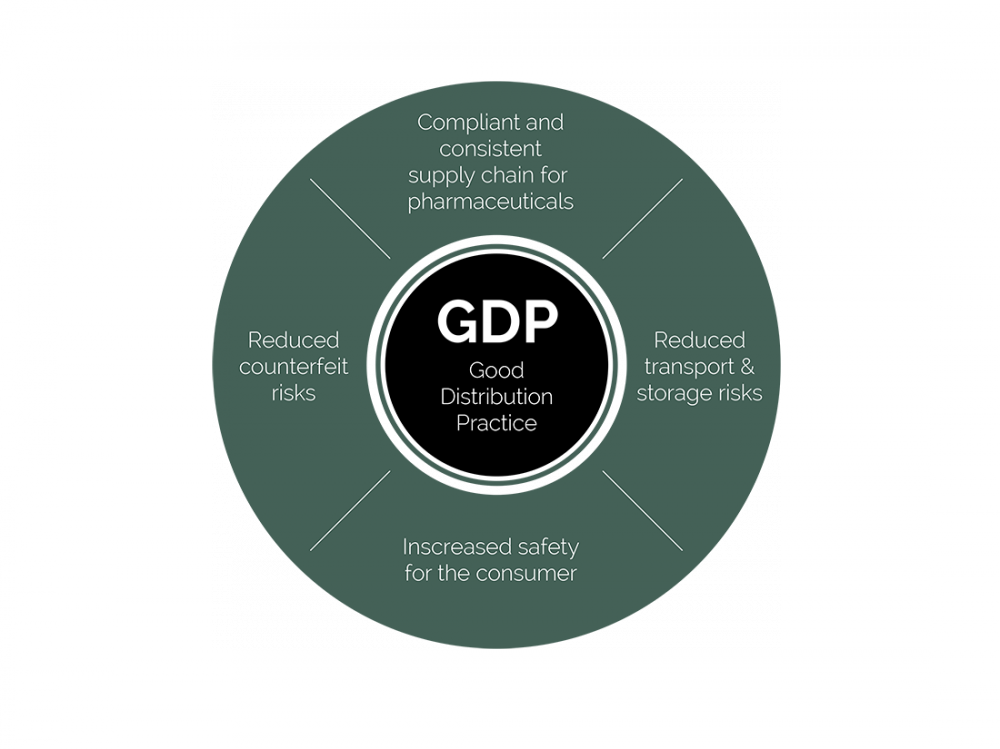 The latest 'Guidelines for Good Distribution Practice of Medical Products for Human Use (GDP)' came into force in March 2013 to ensure control of the supply chain and, consequently, maintain the quality and integrity of medicinal products.
Wallenborn was one of the first transport companies to achieve GDP certification and has used this prestigious and rare accreditation as a platform to develop specialised services for the life sciences sector. Its procedures and practices have fully embraced GDP, notably the integration of quality management, operations, personnel training and control, documentation and continuous improvement.
Wallenborn has combined its monitoring and intervention technologies with the latest temperature management techniques. This means it is able to remotely track and control container temperatures and provide full and 'real-time' data access to customers. "China is already Europe's fourth largest trading partner in the pharmaceutical sector and we expect a huge increase in this trade in the short-term. We have developed a cold chain solution that gives Chinese companies quick and easy access from and to the European healthcare market in compliance with strict regulatory requirements," said Jason Breakwell, Manager, Key Accounts & Development.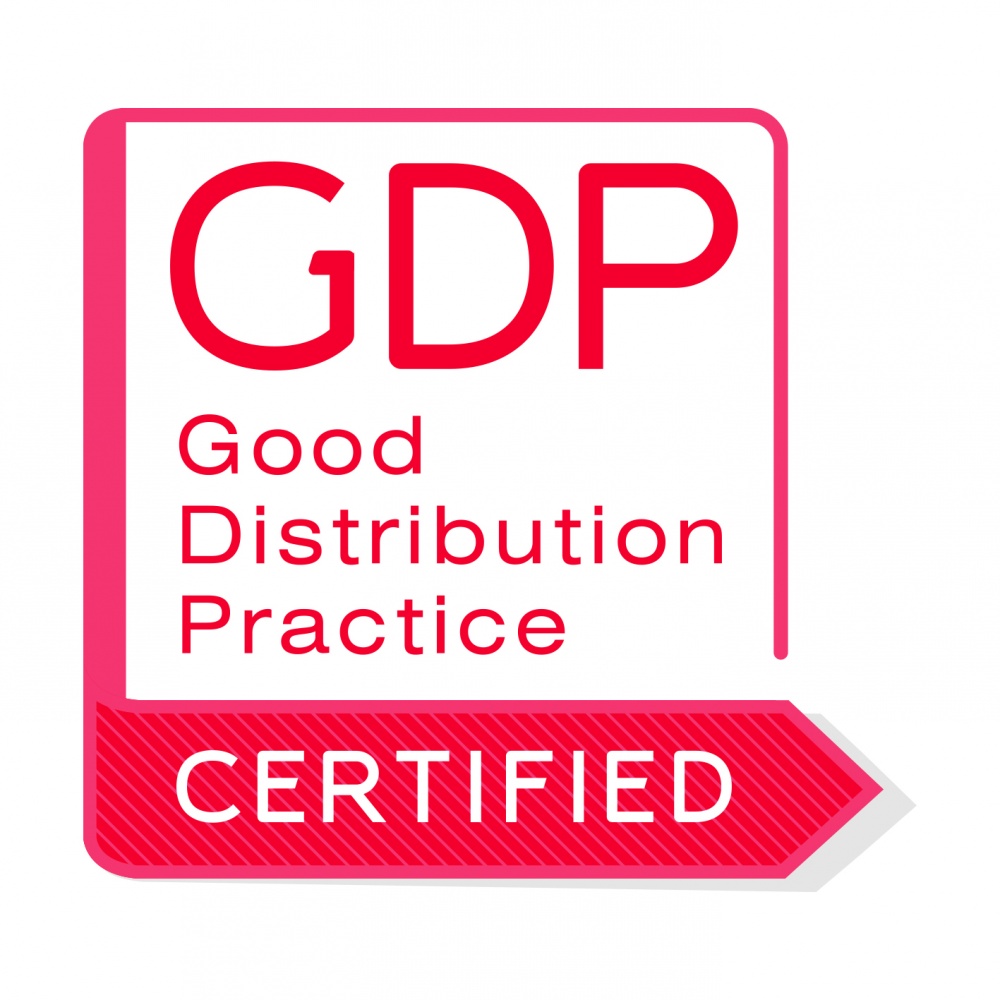 Service Features:
• A new fleet oftemperaturecontrolled trailers
• Driverstrained in accordance with GDP guidelines
• 24/7 temperature monitoring, recording and read-outs
• Pre-excursion alarms
• Dualtemperature vehicles