Connecting the dots - a Land, Sea & Air cover story
Wallenborn Transports features as this month's Land, Sea & Air lead editorial.
Luxembourg, 10.10.2017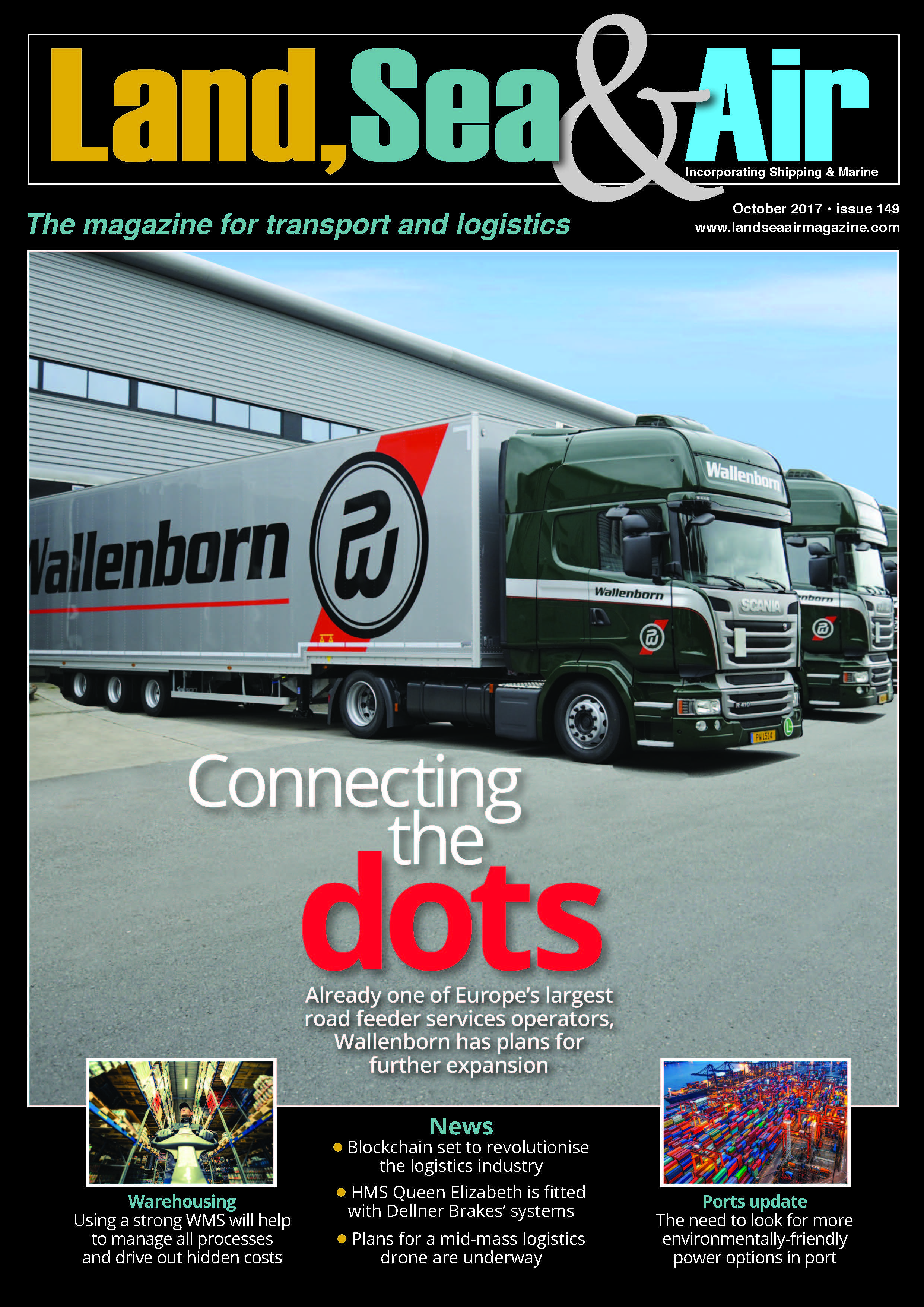 Wallenborn is excited to be chosen as the cover story for this month's Land, Sea & Air online magazine, as well as the cover story for their quarterly print magazine.
The article covers a variety of subjects, all of which actively influence business in the transport industry today. The article starts by speaking of the recent growth in air freight. and the increase in volumes this has meant for trucking companies. Market capacity issues are addressed, as well as opportunites foreseen in the temperature controlled transportation segment. Sustainability and the responsibility transport companies bring with it are also talked about.
To access the online magazine click here. Wallenborn's feature story begins on page 35.
Wallenborn is also featured on Land, Sea & Air's homepage this month, and has its profile featured here.
About Land, Sea & Air
Land, Sea & Air is a business-to-business publication dedicated to the movement of both products and people.
Through articles, case studies, news and specific focus on industry-leading companies, the magazine covers the important issues that face senior management across the entire spectrum of the transport industry. As a result, it is able to address the challenges that are relevant to a variety of sectors, such as Sea & Rail Freight, Ports, Road Haulage, Public Transport, Air Cargo and Airports; within these areas, topics as diverse as Container Tracking, Satellite Technology, Materials Handling, RFID, For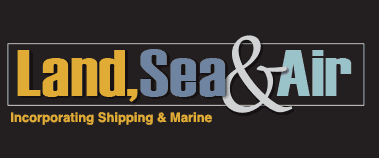 klifts, Cranes and Fleet Management are featured.
With a particular focus on the efficiencies of supply chain, the management of effective logistics and the continual advancement of technology, Land, Sea & Air focuses on the hot topics and trendsthat are most important to the busy professional.