Wallenborn Transports wins Industry Insight Monthly Award
....and Wally feels like a superhero again!
Luxembourg, 07.11.2017
Every year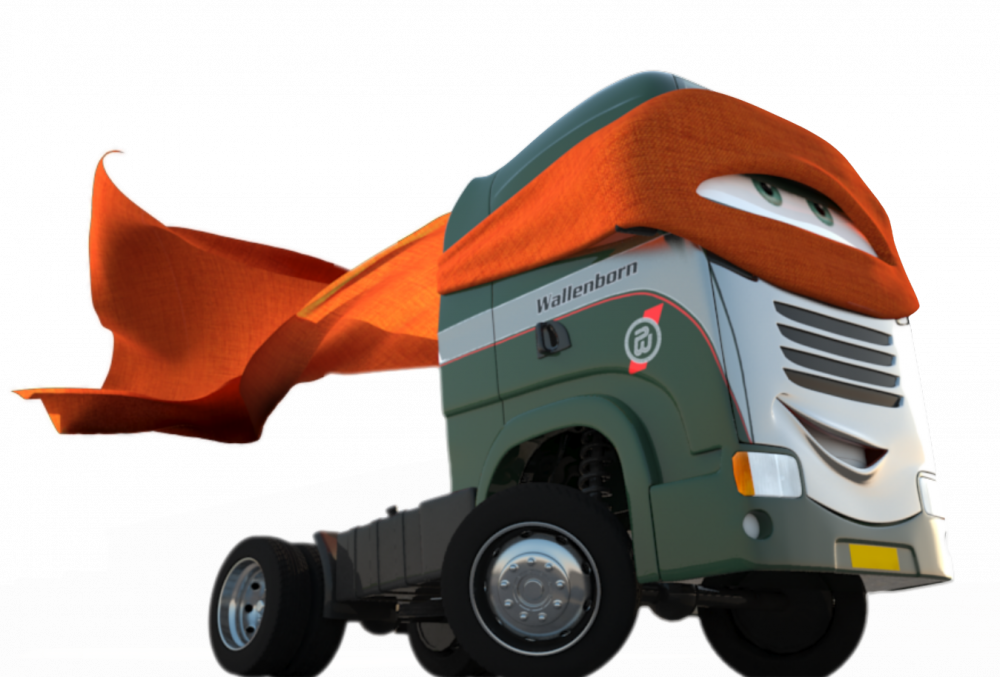 Industry Insight Monthly runs an award programme to showcase the most innovative and dynamic firms throughout various corporate industries that offer unique and versatile solutions and support to their clients. Throughout the world and across the market, they delve far and wide in search of the very best companies and the individuals behind them.
Winners are decided through a combination of votes gathered from Industry Insight Monthly's network of respected industry partners and their own rigorous in-house research, conducted by a team of professionals who carefully scrutinise everything from a nominee's region to their performance over the past 12 months, their commitment to innovation, their methods and even their competition to ensure that only the most deserving names walk away with one of their prestigious awards.
This year Wallenborn has been chosen as the winner of the "Best Air & Road Freight Forwarder - EMEA" award. Upon hearing this news, President & CEO Frantz Wallenborn said: "It is such fantastic news. It is a testament to the great team I have here at Wallenborn, and all the effort and inventiveness they invest in making sure our customers receive the best service possible. I am very proud of them."
Everyone at Wallenborn would like to take this opportunity to thank all those who voted for us, and continue to support us in our mission to be the most trusted provider of specialised transportation services in Europe.
To read more about the award process and categories click here, and to read more about the transport & logistics awards click here.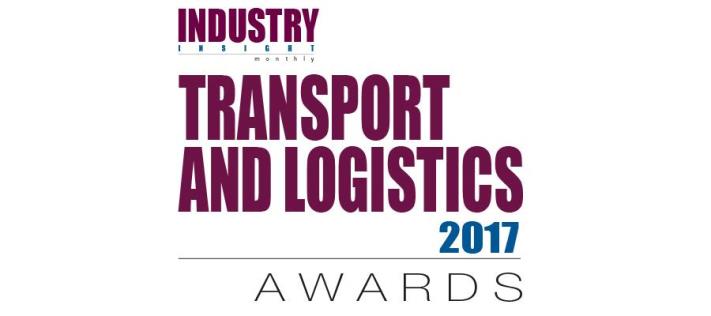 About Industry Insight Magazine
Featuring in depth insight, news and features from across the business market, Industry Insight Magazine draws on the experience, knowledge and contacts of its parent publisher AI Global Media to ensure that readers receive up to the minute editorial on the topics they want to know about.