Frantz Wallenborn nominated for Entrepreneur of the Year
Frantz Wallenborn has been nominated for, and selected as one of only 4 finalists for European CEO's Entrepreneur of the Year, Western Europe, Transport & Logistics Award.
Luxembourg, 05.09.2017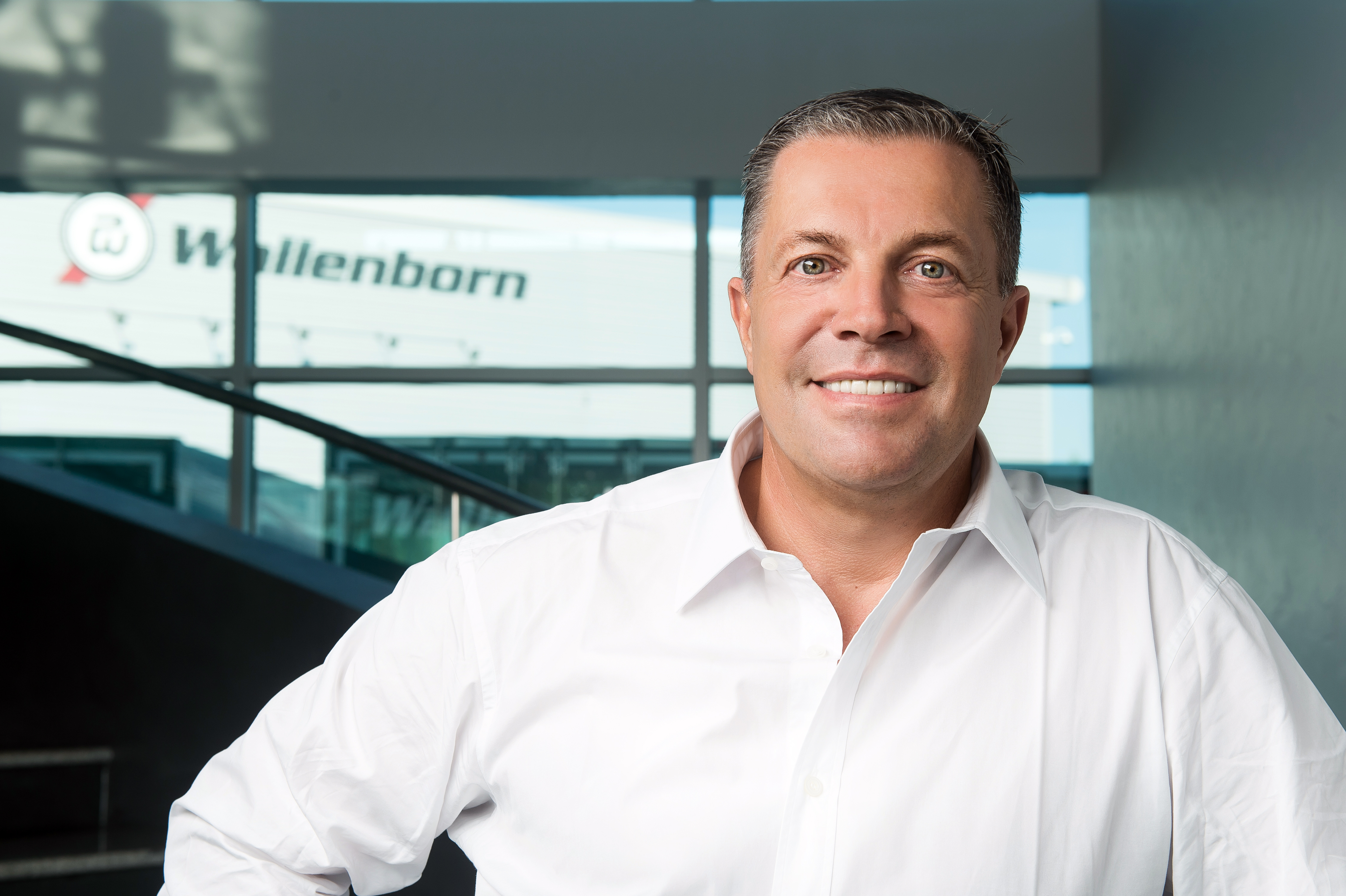 The European CEO Awards bring together companies pushing the envelope in business, and the executives that make this progress possible. Leading players across a range of sectors will be celebrated in the European CEO Awards 2017, and the winners will be announced in the Winter 2017 issue, and available in all good newsagents in early January 2018.
European CEO is a leading subscription-based print and online publication, delivered quarterly to C-suite executives in 28 countries throughout Europe.
With a network of journalists reporting to headquarters in London, European CEO provides the numbers, detailed analysis, strategy and guidance needed to make qualified business decisions in Europe's diverse marketplace.
The result is a targeted, topical coverage addressing the corporate needs of European business leaders. The editorial team together with a host of illustrious contributors cover subjects of interest to the industry insider and the casual reader alike, offering unique insight into the state of European and international business today. To learn more about the magazine please click here.
Luxembourg's Paperjam also helped spread the word. To view, click here.