Made in Luxembourg
Wallenborn acquires the "Made in Luxembourg" label.
Luxembourg, 23.03.2017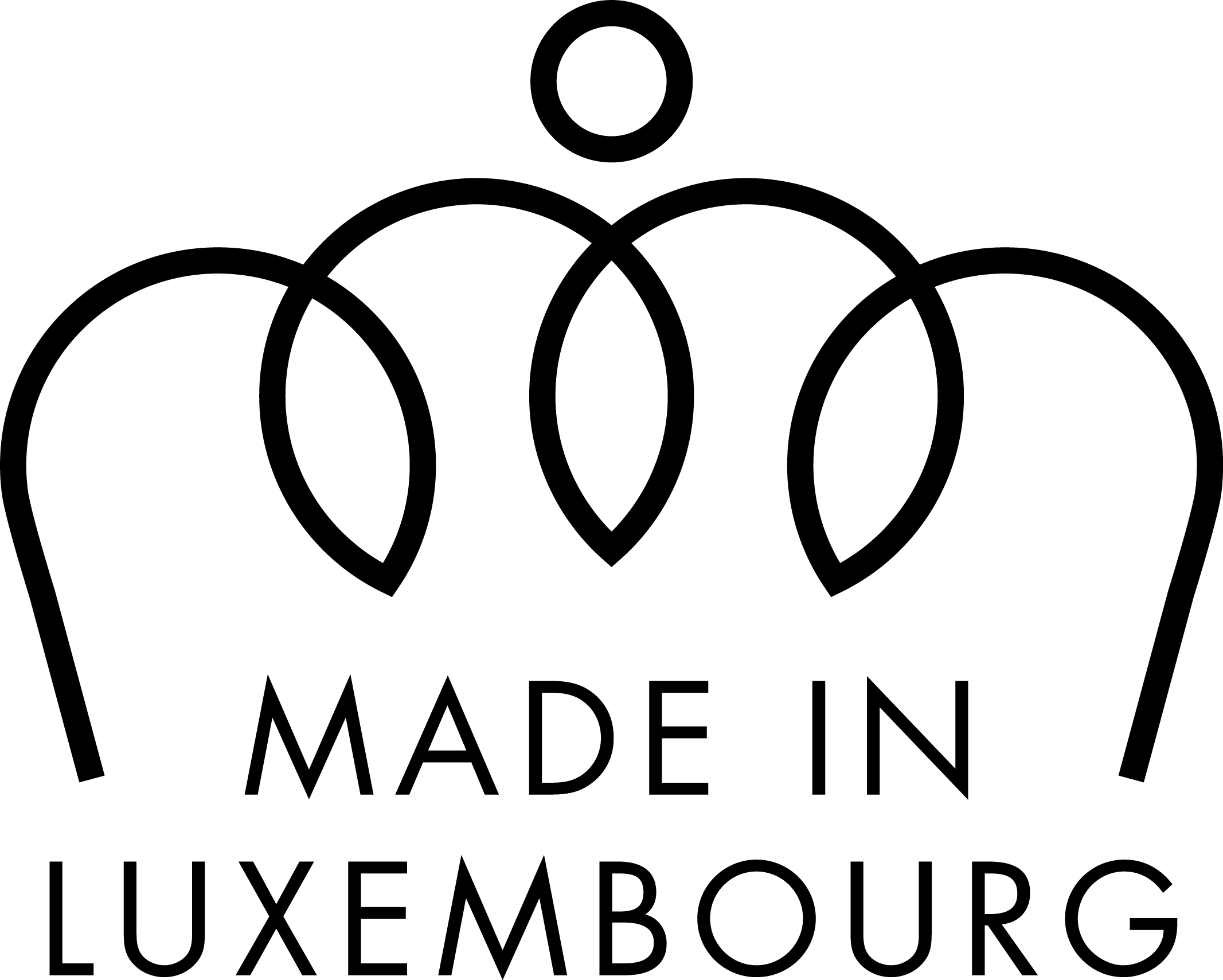 The label « Made in Luxembourg » is a brand initiated in 1984 by the Ministry of Foreign and European Affairs, the Chamber of Commerce and the Chamber of Skilled Trades and Crafts. Its aim is to establish the Luxembourgish origin of products and services.
Wallenborn is a company with many decades of history in Luxembourg, so we felt it only appropriate to finally carry the "Made in Luxembourg" label.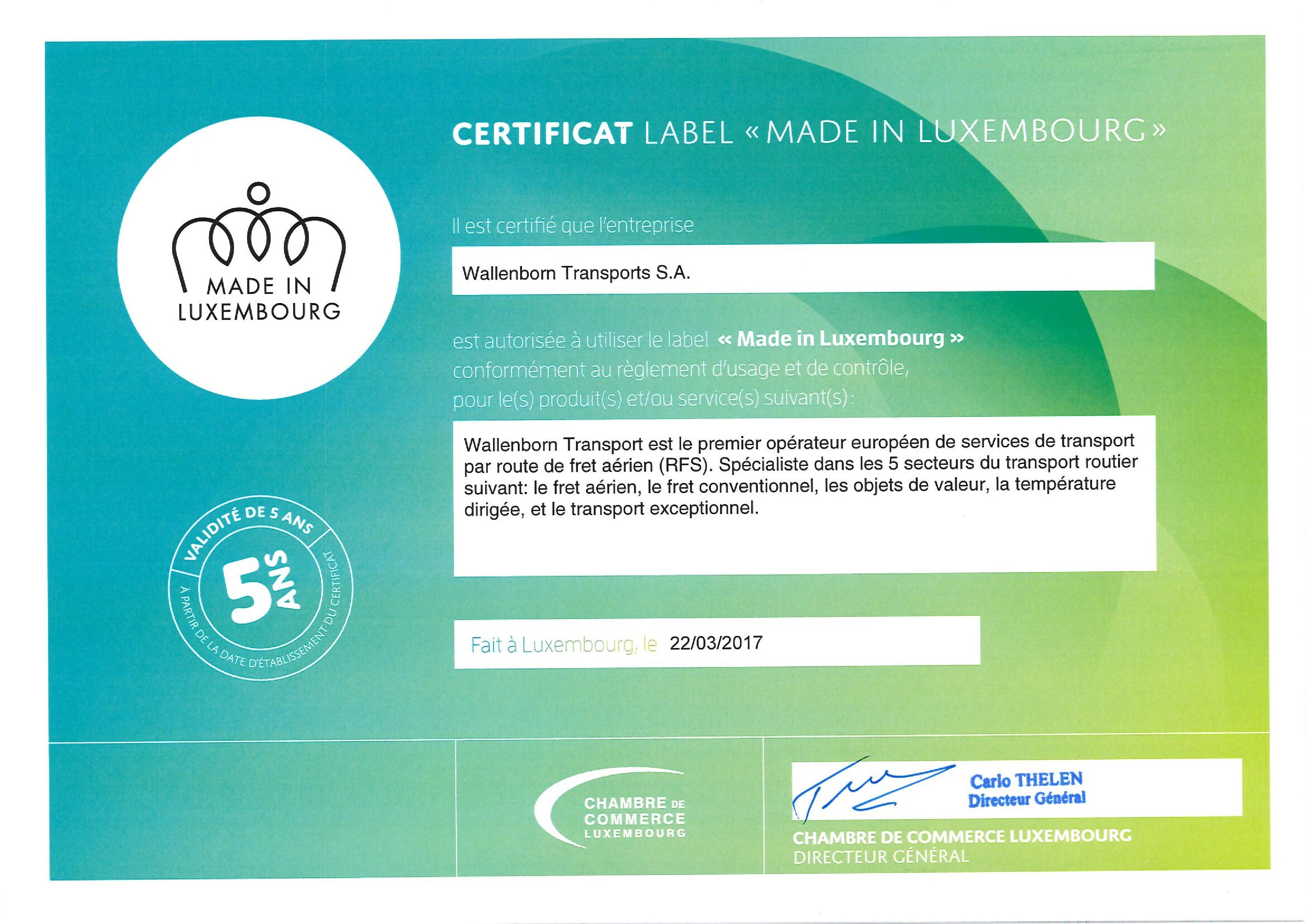 Knowing how to differentiate products and services for customers is crucial in order to stand out not only on foreign markets, but also on national ones. At Wallenborn we are always looking for new ways to differentiate ourself and we are strongly committed to quality at all times. As such, we hope our clients consider the "Made in Luxembourg" certification an additional quality assurance.