ACN Interview: Regulatory headache for European road feeder operators
An interview with Jason Breakwell, our Commercial Director.
One of this week's Air Cargo News top stories "Regulatory headache for European road feeder operators"
Luxembourg, 26.06.2017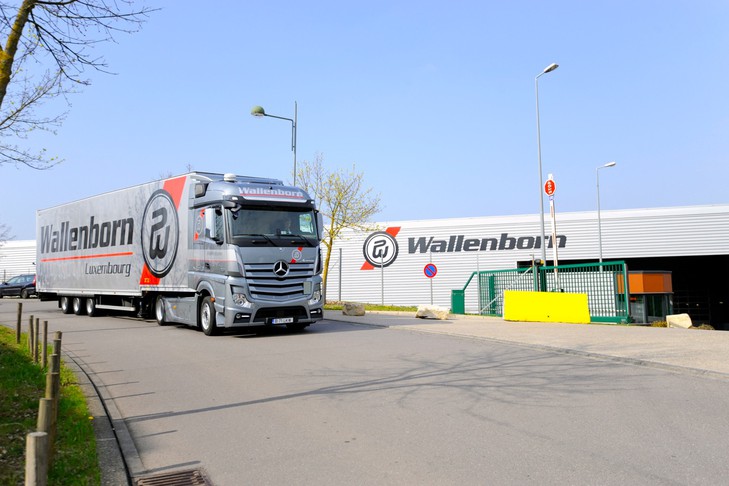 European Commission regulations on drivers' pay and rest breaks are causing significant cost and network capacity problems for air cargo's road feeder services (RFS) sector, say two major truck operators.
The regulations mean that drivers resting overnight in certain European Union (EU) countries have to stay in a hotel rather than sleep in their cab, the industry norm for decades. The other regulation requires drivers to be paid the minimum wage for each country where they pick up or drop off a load, although transit road haulage is not affected.
Luxembourg-headquartered Wallenborn and Jan de Rijk of the Netherlands do not oppose the principle of minimum wages and hotel accommodation, but the RFS providers say that the rules should be applied equally throughout the EU, not country by country, and that the wage regulations add complexity and burden at a time when Europe faces a driver shortage.
To read the full article click here.