Everything under Control
An article on Wallenborn has just been published in BPWs Q1 2017 issue of Trailer World.
Luxembourg, 17.05.2017
Jason Breakwell,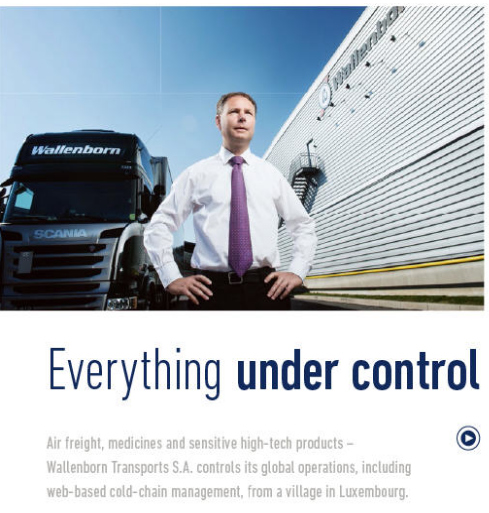 our Commercial Director, is in the news!
The article speaks about the high demands placed on RFS providers, the value of technology, our temperature controlled transportation, and a look to the future.
To read the article online (article on page 27) click here, to download the PDF (article on page 14) click here.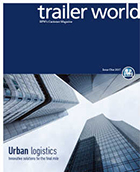 BPW is a leading manufacturer of intelligent running gear systems for trailers and semi-trailers. Trailer World is BPWs customer magazine in which they not only provide news on their products and services, but also background reports on world-wide trends in the commercial vehicle sector.