Wallenborn's Jason Breakwell to speak at SMI Pharmaceutical Logistics Conference
The 11th annual SMI Pharmaceutical Logistics Conference will take place in London, UK, on the 18th-19th May 2017. The theme this year is outsourcing.
Luxembourg, 26.04.2017
Outsourcing log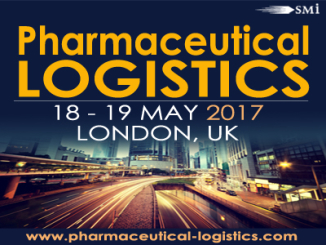 istics tasks to third parties has been observed as an emerging trend in the global market and it is only expected to gain momentum in the coming years.
The two-day event will bring together leading movers and shakers within the pharmaceutical supply chain to discuss the latest regulatory developments, explore cost reduction and hear about developments in effective temperature regulation and transit security. Time will be spent to consider logistical challenges in emerging markets, examine new innovations and discover best practices from manufacturers to wholesalers.
Jason will focus on the topic of securing the supply chain in the pharmaceutical environment. Specifically, how can new technologies and strategies help ensure product and supply chain security in pharmaceuticals.
Additional topics for the conference include developments in emerging markets, tamper- proof technology, good distribution practices (GDP), supply chain visibility and temperature regulation. Speakers will be looking at challenges in serialisation as well as strategies to reducing logistical costs.
Attendees will benefit by:
• Getting a closer look at the effects of the newly-implemented EU GDP Guidelines
• Learning how to implement GDP to ensure compliant supply chain operations
• Exploring the impacts of the Falsified Medicines Directive to the supply chain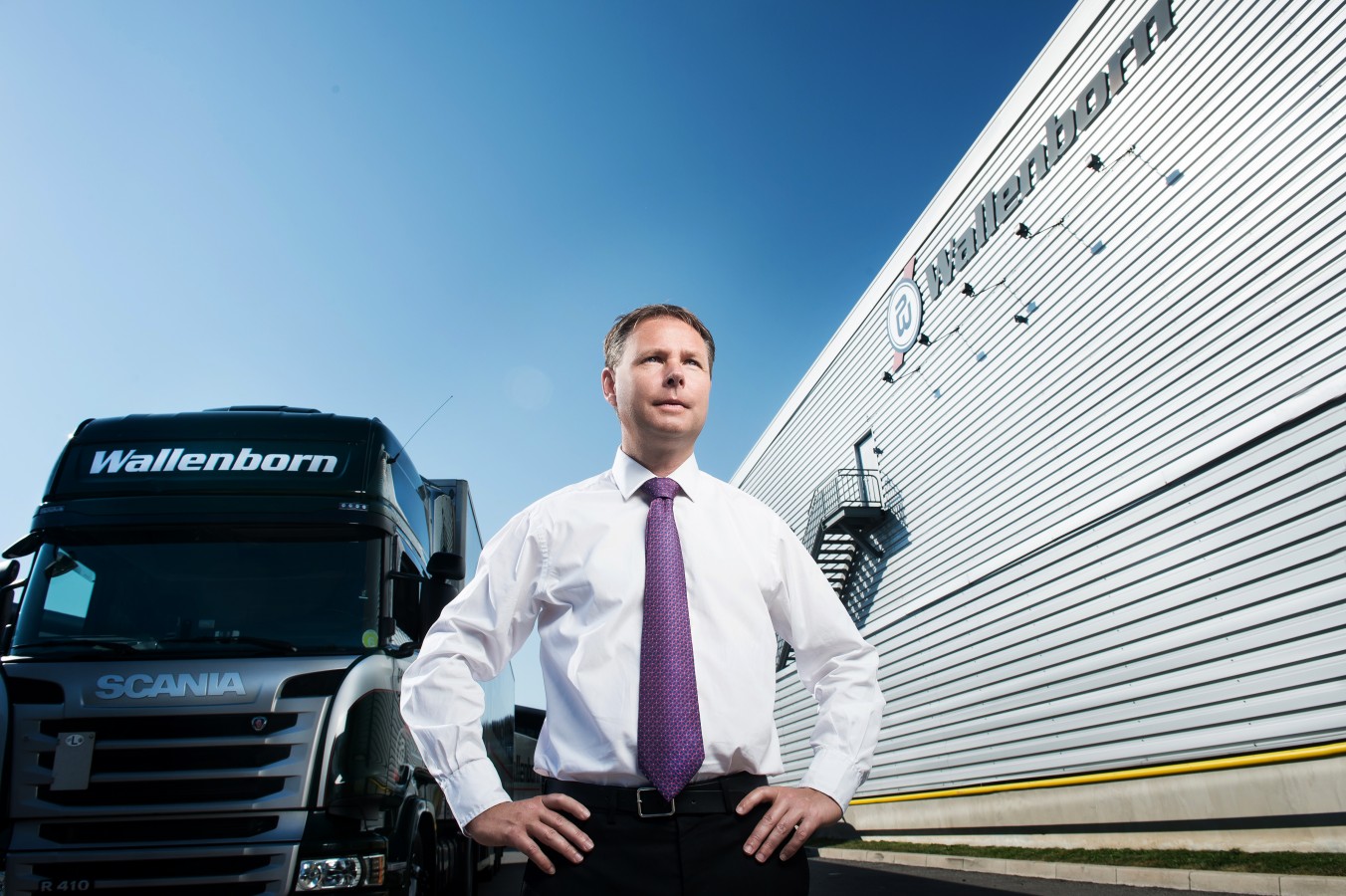 • Finding out more about the latest innovations in technology and their applications in clinical research
• Discussing approaches to global supply chain security in the pharma industry
• Discovering time and temperature controlled risk strategies for the Eurasian and Middle Eastern markets
Now in its 11th year, the event has established itself as one of the most successful pharmaceutical supply chain conferences in Europe. SMI Conferences are widely recognised as market leading events that bring together the industry for a series of thought provoking presentations and networking.
For more information on the event please click here. For venue details click here.