China Cargo Airlines contracts with Wallenborn to reach over 100 destinations across Europe
China Cargo Airlines has awarded an exclusive contract to Wallenborn to manage Road Feeder Services from Frankfurt (FRA) to over 100 European destinations.
Luxembourg, 01.05.2014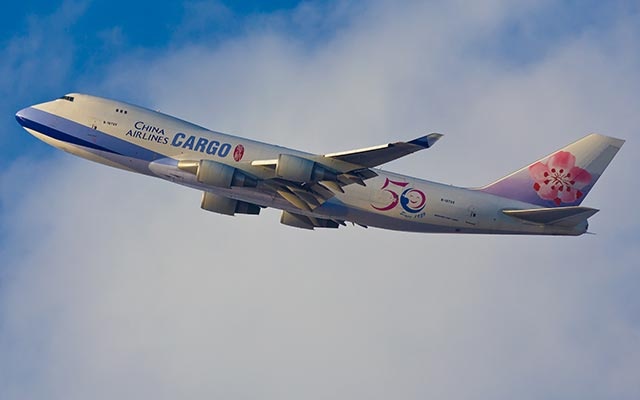 Wallenborn is the largest RFS service provider in Germany with the highest number of frequencies and the most comprehensive scheduled network. In addition to airport-to-airport trucking, China Cargo Airlines has contracted Wallenborn to provide customs services at FRA, supervision of cargo handling and direct deliveries to important consignees.
Mr. Taojun, Chief Marketing Officer of China Cargo Airlines, said : "Frankfurt is Europe's largest air cargo gateway and it is very important in helping companies in China and Europe to conduct trade together. Working with Wallenborn is a natural choice given its network, modern and efficient fleet, and its expertise in working with Chinese airlines and customers."
Jason Breakwell, Manager, Key Accounts & Development at Wallenborn, added: "We are honoured that China's number one all-cargo airline has chosen Wallenborn for such an important contract and look forward to supporting the airline's continued growth in Europe by meeting its customers' expectations."
A joint venture between China Eastern Airlines and China Ocean Shipping, China Cargo Airlines operates 12 freighters including six Boeing 777s and also utilizes the China Eastern Airlines' route structure. Its main hub is at Shanghai Pudong Airport and it also flies from seven other cities in China to Asia, Europe and North America.