Qatar Airways extends cooperation with Wallenborn
Qatar Airways, now the world's third largest international cargo carrier, forged its first partnership with Wallenborn in 2003 when it commenced European freighter flights to Amsterdam Schiphol.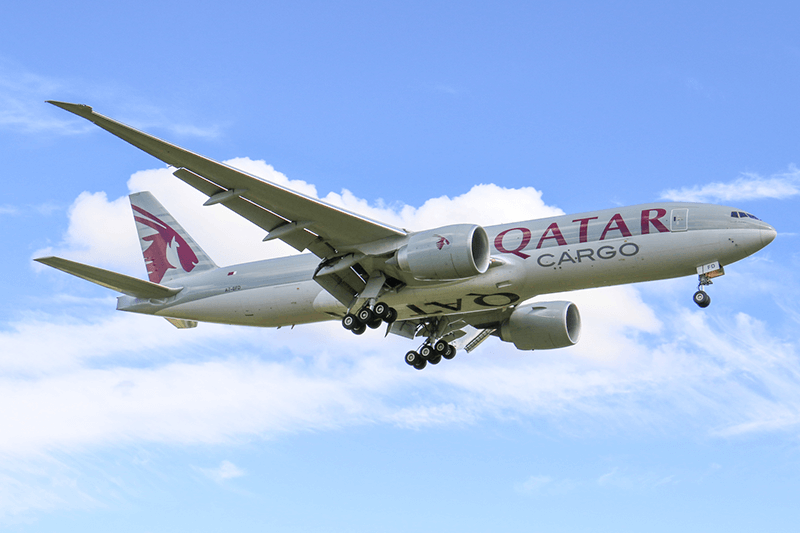 Luxembourg, 02.05.2016
Today, Wallenborn provides a variety of logistical services to the fast-growing Gulf-based carrier and is its first choice RFS partner for Europe. As Qatar Airways has expanded its freighter footprint, Wallenborn has expanded its network and product portfolio to keep pace with the requirements of the world's major shippers. The partnership now covers Qatar Airways' freighter gateways at AMS, BRU, BUD, CDG, FRA, LGG, LUX, MXP, PRG and STN plus passenger stations at AMS, BRU, CPH, FCO, FRA, LHR, MUC, MXP, TXL, VCE and VIE.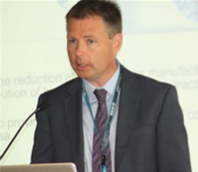 Wallenborn's Jason Breakwell commented: "Qatar Airways is chosen by leading global forwarders because of its agility and reliability. We work hand-in-glove with the airline's entire cargo management team – network, sales and operations - to ensure our procedures, schedules and rates exactly match market requirements. Our implants at major gateways work closely with Qatar staff and their ground handlers to prevent delays and discrepancies and to ensure that sensitive shipments are consistently delivered on time directly to consignees. We are proud to be partnering with such a progressive and ambitious airline."
Qatar Airways Cargo operates a modern fleet of A330, B777 and B747 freighters as well as one of the world's most modern and capable hubs at Hamad International Airport in Doha. Special products offered by the airline now include services for express, livestock, dangerous goods, valuables, vulnerable goods, motor vehicles, perishables and oversized shipments.