Frantz Wallenborn awarded CEO Today Magazine European Business Award
Frantz Wallenborn has been named a winner and recipient of a 2019 CEO Today European Business Award for his outstanding contribution representing Wallenborn Transports.
Luxembourg, 27.05.2019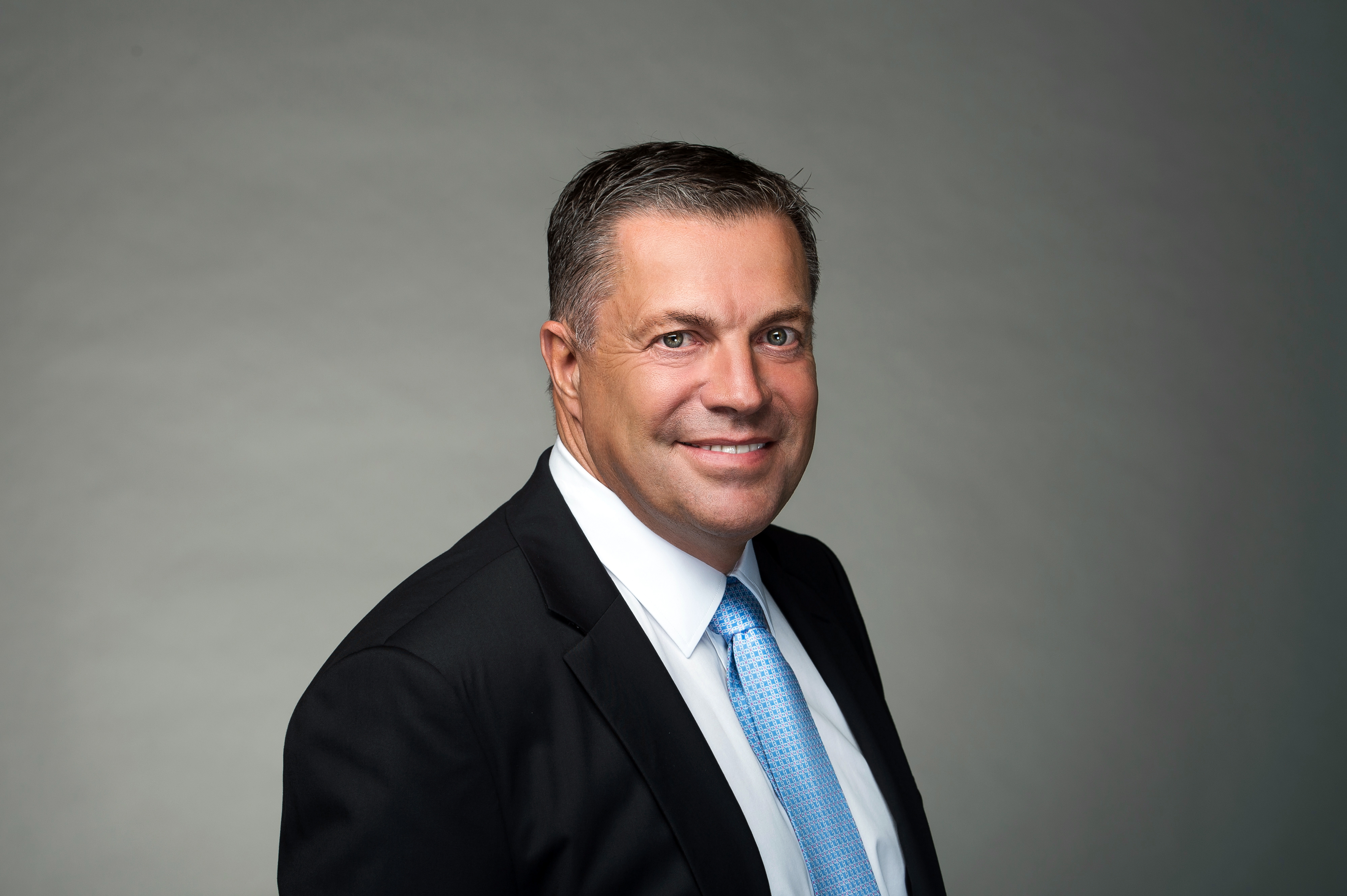 The CEO Today Europe Awards celebrate the success, innovation and strategic vision of CEOs across a number of sectors and industries within Europe.
Nominations are open worldwide to all C-level executives from private or public companies. Researchers at CEO Today Magazine determine the respectability of the CEO/C-Level Executive based on his or her achievements. Achievements are defined and scored upon the following criteria; growth in revenues and/or profits, turnaround transformation, exceeding expectations in difficult markets, growth within new markets, leading market share, successful M&A integration, delivering and producing new products and services.
In November of 2018 CEO Today Magazine asked their subscribers to cast their vote. A total number of 12,849 votes were registered with the research team. The polls methodology provides the ability to validate nominations and allows insights into the nominees' critical success factors. Voting is also open to the public. Finally, the shortlisted companies and executives undergo 2 further rounds of research to identify and select those who warrant a CEO Today Magazine Europe Award.
Upon hearing of the award Frantz Wallenborn expressed his sincere gratitude to all those who voted for him as well as "a big thank you to all the staff who make Wallenborn Transports such a success".
Wallenborn Transports has grown steadily over the past years demonstrating a CAGR of over 9% since 2012. It has expanded in key service areas such as temperature controlled and outsize transport. Last year Wallenborn partnered with investment firm Equistone Partners Europe which will allow the company to further grow, both organically and inorganically.
Founded in Luxembourg in 1920, Wallenborn Transports has become a leading provider of premium transportation services and one of Europe's largest road feeder services (RFS) operators. The company has 15 offices in 11 countries around the world and is renowned for its excellence in quality of service, reliability, dynamic customer network expansion and ability to provide highly integrated transport services.
To view the write up on Frantz in the 2019 CEO Today Europe Awards Winner's Edition click here.
About the Awards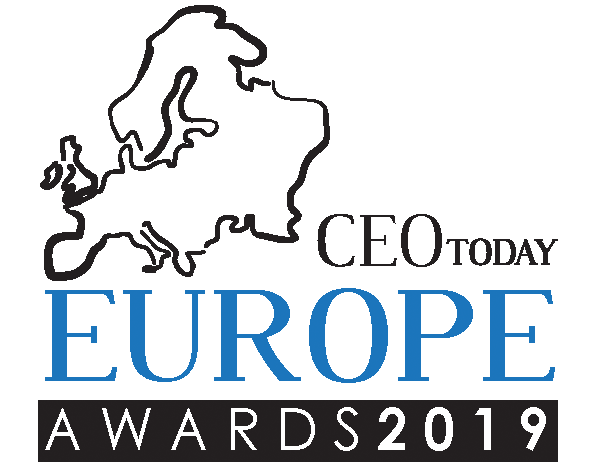 The CEO Today Europe Awards celebrate the success, innovation and strategic vision of CEOs across a number of sectors and industries within Europe.
The CEO Today research team combines voting data received with an in-depth sector by sector research process which helps recognize CEOs who are leading in their respective sectors and beyond.
To learn more about the awards click here.
About CEO Today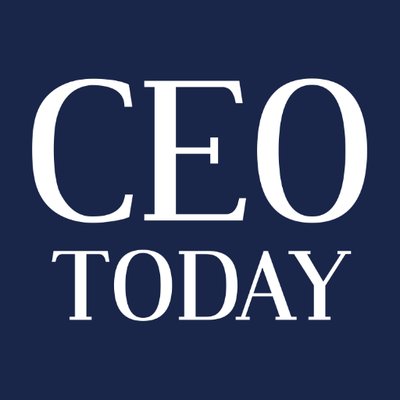 CEO Today Online and CEO Today magazine are dedicated to providing CEOs and C-level executives with the latest corporate developments, business news and technological innovations. In addition CEO Today provides its readers with unique insights into the decision making processes and the strategic thinking of the modern day CEO.
CEO Today magazine is an international publication which is read by C-Level executives, business leaders, entrepreneurs and board members across the globe.
To read more on CEO Today click here.